Minus 18 is an Australian nonprofit organisation for LGBTQ youth. The organisation recently decided to hold a formal dance, which angered an anti-gay Facebook group called "STOP SAFE Schools Coalition".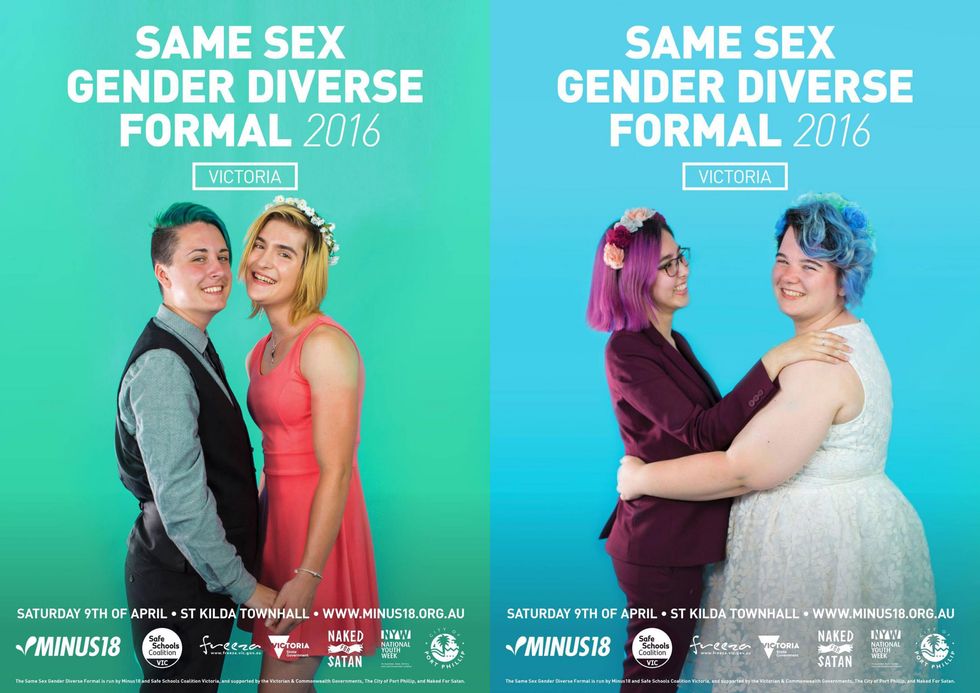 A post on the anti-gay group on 13 February stated the intention to protest the dance, arguing that it was indoctrination, as opposed to simply an invitation to a dance:
The STOP SAFE group posted a status advocating the purchase of tickets to deny children from attending the event, thus "protecting" them.
However, it proved incredibly successful, as plans go, as thousands of dollars were raised for Minus 18 with huge ticket sales.
Minus 18 subsequently decided to move the event to a larger venue and said that tickets bought by those who did not attend the event (including by the STOP SAFE group) could be given to LGBTQ youth on the waiting list.
In effect, the large amount of ticket purchases subsidised hundreds of LGBTQ youths' attendance for the event on 9th April.
Better luck next time...