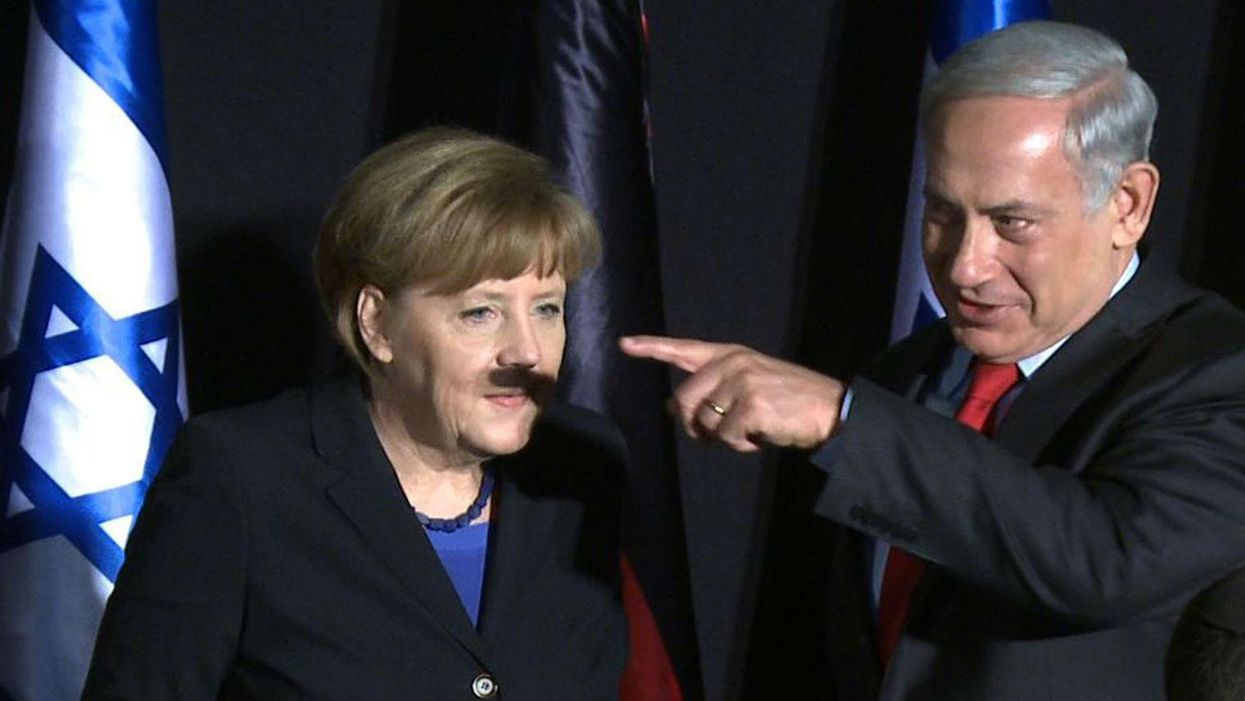 Angela Merkel's Christian Democrats party faced a drubbing in local elections across Germany on Sunday, where voters turned to the anti-immigrant Alternative for Germany (AfD) party in droves.
The chancellor's party, which has been the leading government coalition voice for the last decade, lost seats in all three regional elections in what is being viewed as a rebuke over Germany's 'open door' policy for Syrian refugees, widely criticised by right wingers.
News outlets around the world have been reporting Merkel's setback - but a quote from AfD party leader in Saxony-Anhalt, Andre Poggenburg, is grabbing everyone's attention for the wrong reasons.
In a victory speech, Poggenburg said the results had been an "amazing evening":
We fought like lions for your land... [Angela Merkel is] the worst chancellor in the history of Germany.
Which is, umm, one way of putting it.
The Mirror led with Poggenburg's comments:
...but unfortunately, the nuance is not really coming across on social media.
Scheiße.