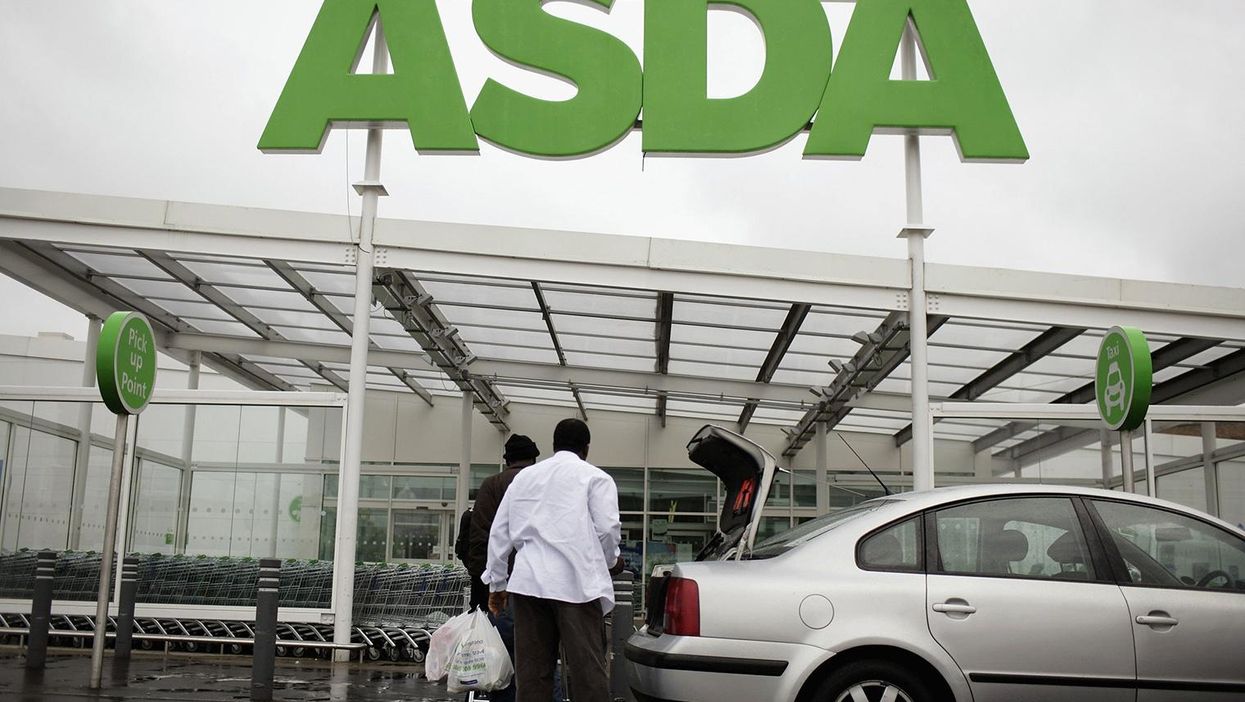 Asda has mocked rival supermarket chain Morrisons by publishing a job advert specifically asking for people with Liverpudlian accents.
The advert follows an advert by a casting company representing Morrisons which called for "working class people" but "nobody from Liverpool please".
The notice read:
They should be proper working class people but not at all like the people from Benefits Street.

They should NOT sound or look posh and we should skew towards northern accents. And nobody from Liverpool please.
While Morrisons has apologised and said it was not responsible for the advert on the 3rd party Casting Networks International website, many people in the city were upset by it:
Asda responded to the public outcry against the Morrisons notice by posting one of its own, asking for a Scouser for a in-store radio station vacancy:
At Asda we know the Liverpool accent is full of warmth, passion and most of all friendliness, that's why we're looking for a presenter with an extremely broad dialect. Whether you're from Huyton or Toxteth we want to hear from you.

The presenting job will be for a full Merseyside takeover on the show.

We won't dictate the playlist to you but it would be nice to have some of our customers' favourite scouse artists in there such as The Beatles, Atomic Kitten and ideally Gerry and the Pacemakers - You'll Never Walk Alone.

Please note we'll take any strength of Scouse accent.
Thoroughly checkmated.