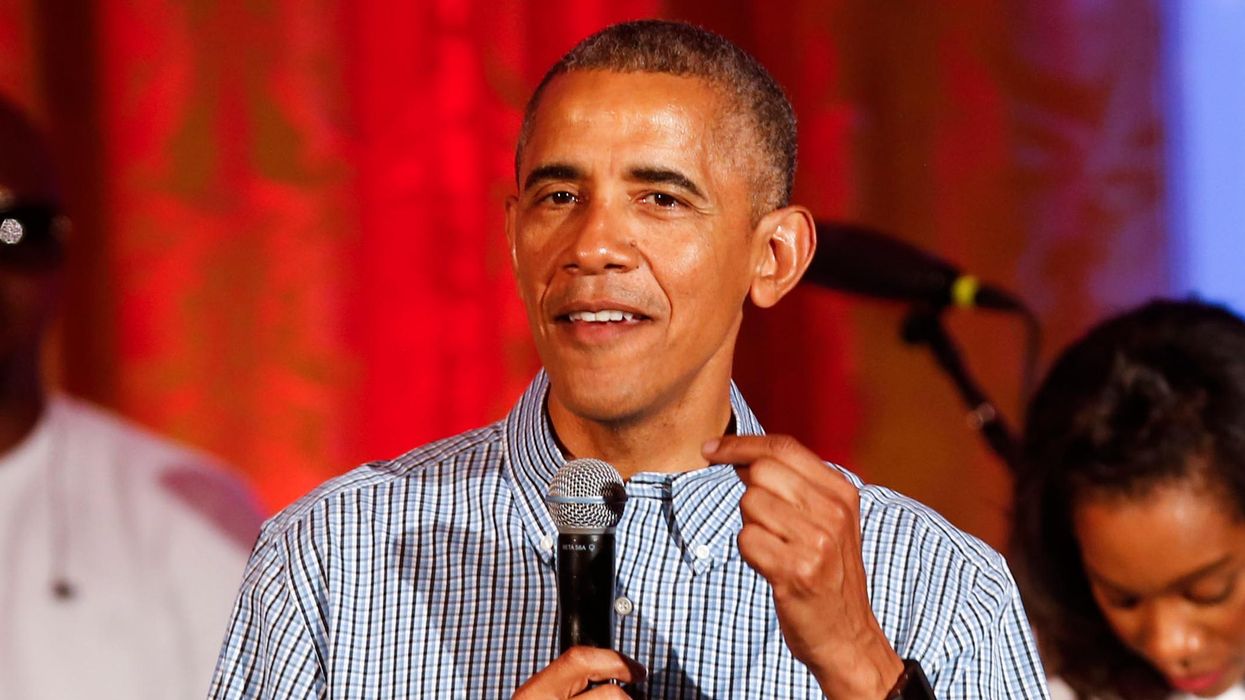 Aude Guerrucci-Pool/Getty Images
We've all heard of #throwbackThursday on Twitter and Instagram.
It's a chance for people to share some of their favourite memories and pictures from yesteryear.
Well, there is a new version in town and it's a whole lot better.
Introducing #throwBarackThursday which involves people sharing their favourite images of the former President and the rest of the Obamas.
Please come back. #ThrowBarackThursday https://t.co/NXe0dyAHr9

— Haleigh (@Haleigh) 1510245712
The hashtag was started on the BuzzFeed morning show AM to DM when former White House photographer Pete Souza appeared the show.
Screw it, let's make #throwbarackthursday a thing https://t.co/zdsg1MHXUO

— Jesse McLaren (@Jesse McLaren) 1510243595
All we can say is thank you for this incredible gift to the Internet.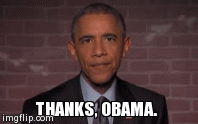 Via: Giphy