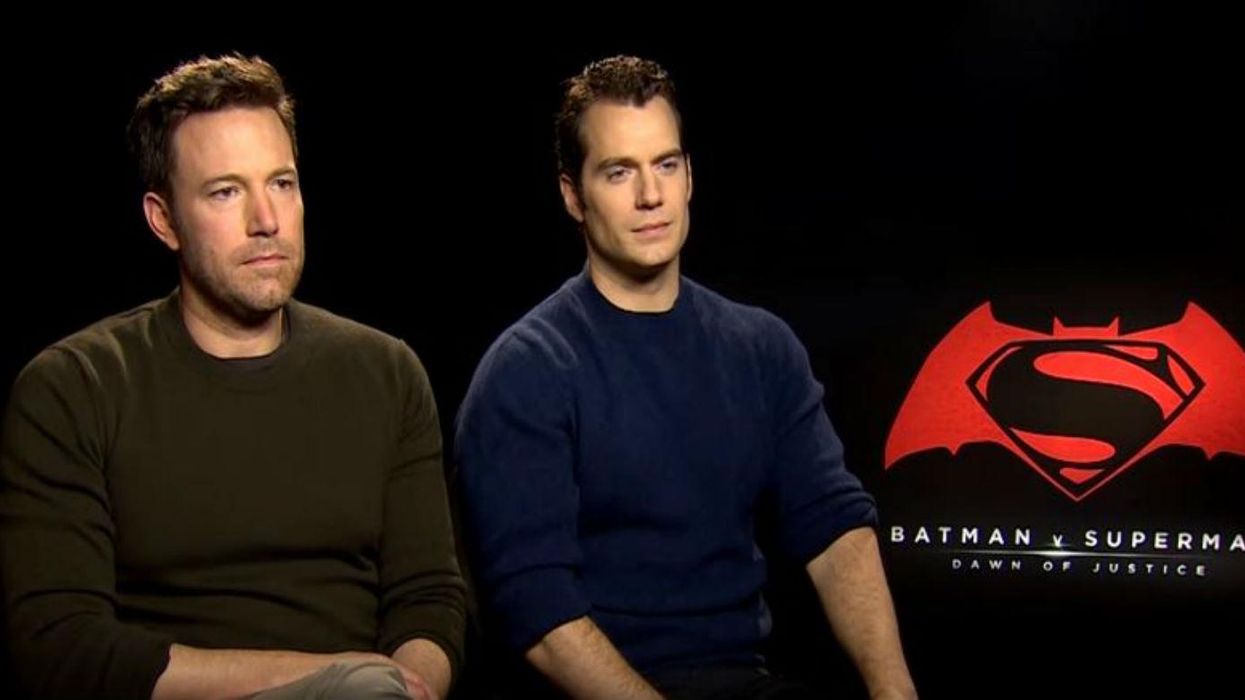 Poor Ben Affleck. He spent months getting in shape for, filming for and then promoting for his new blockbuster Batman v Superman.
Reviews of the film, which is out in cinemas now, have been, well, mixed.
In a recent interview with Yahoo Movies, reporter Tom Butler put some of the criticisms to Affleck and his co-star Henry Cavill (aka Superman).
Affleck's face is quite the picture (volume compulsory):