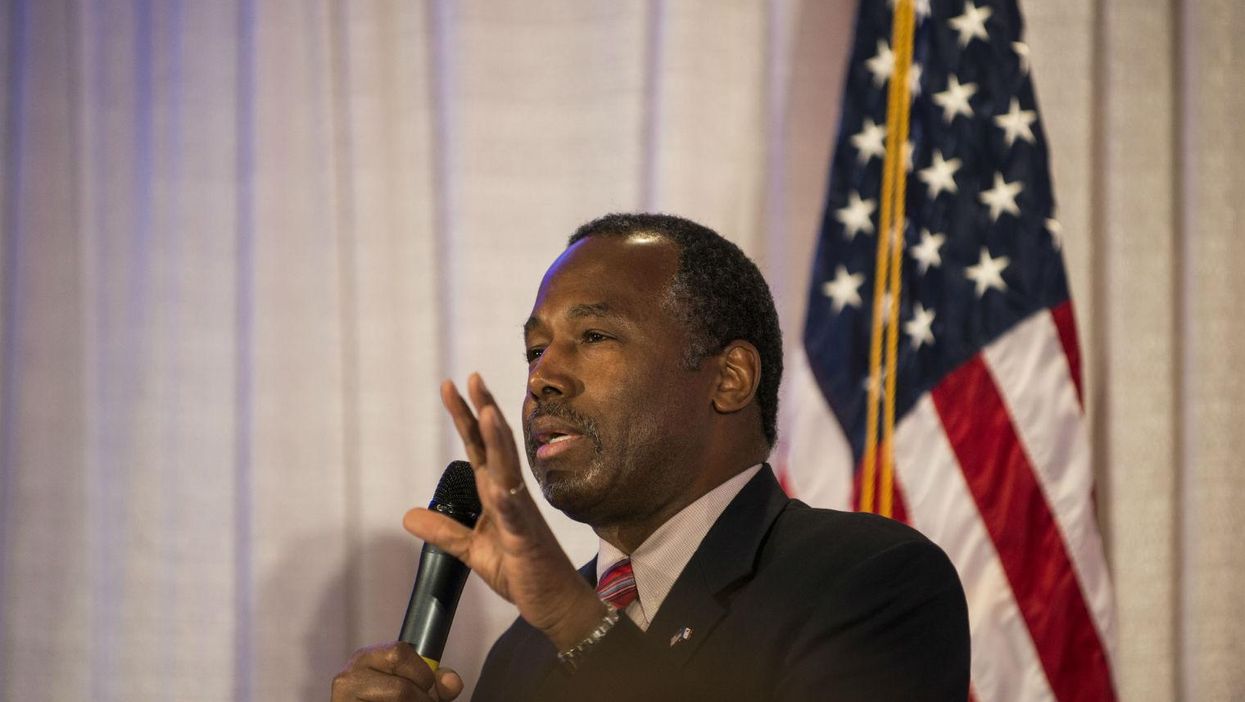 Monday's Republican caucus in Iowa didn't go Ben Carson's way.
With just three pledged county delegates and nine per cent of the vote, Carson finished a distant fourth from frontrunner Ted Cruz, all but closing the coffin lid on his presidential campaign.
The surprisingly crazy neuroscientist's campaign has lost its momentum in recent weeks, but Carson has denied all rumours that he is going to pull out of the GOP race.
But even though he left Iowa early - as soon as voting concluded - Carson hasn't rushed off to bulk up support in New Hampshire, where there's a primary next week.
Instead, his team put out a statement saying that after 18 days in a row on the campaign trail, Carson is popping home to Florida to "get a fresh set of clothes":
His campaign repeated the line no fewer than three times, baffling political pundits.
So to read that back: the one time Republican frontrunner is definitely taking a break from campaigning to go do some out-of-state laundry, and not because he's dropping out.
Everyone got that?