Happy Mondays dancer Bez has launched his 2015 election campaign as a candidate for the new anti-fracking group The Reality Party. Plenty of other celebrities have enjoyed varying degrees of success at the polls.
Eddie Izzard
The comedian has promised to stand as a Labour candidate in the 2020 London mayoral election.
Michael Cashman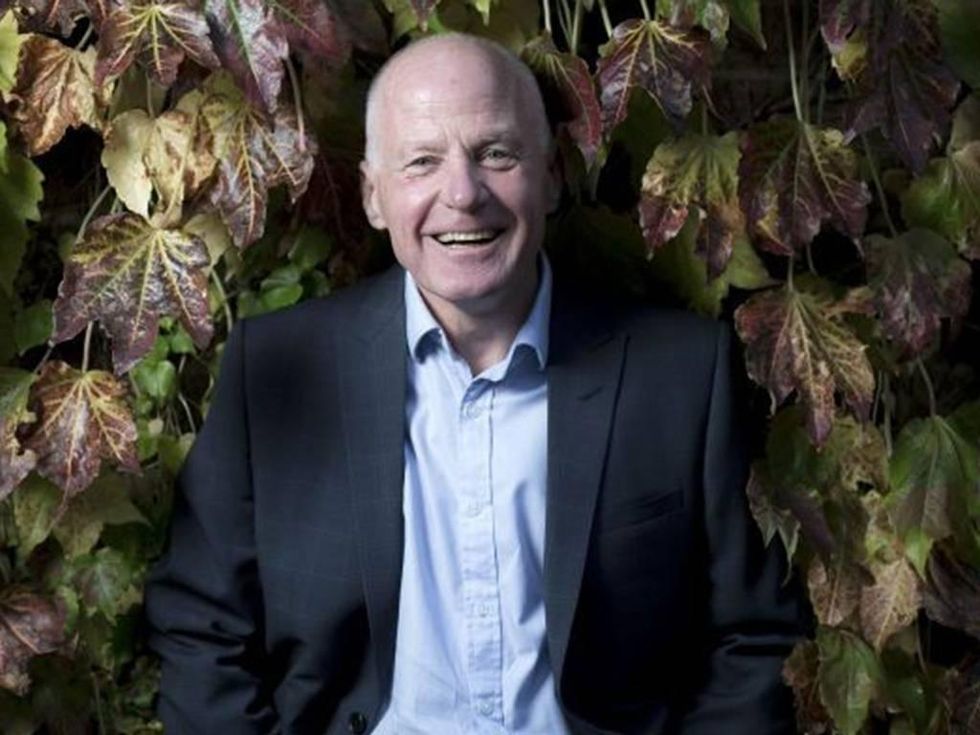 The one-time EastEnders star served as a Labour MEP from 1999 to 2014. Last year he topped The Independent on Sunday's Rainbow List.
Top 100