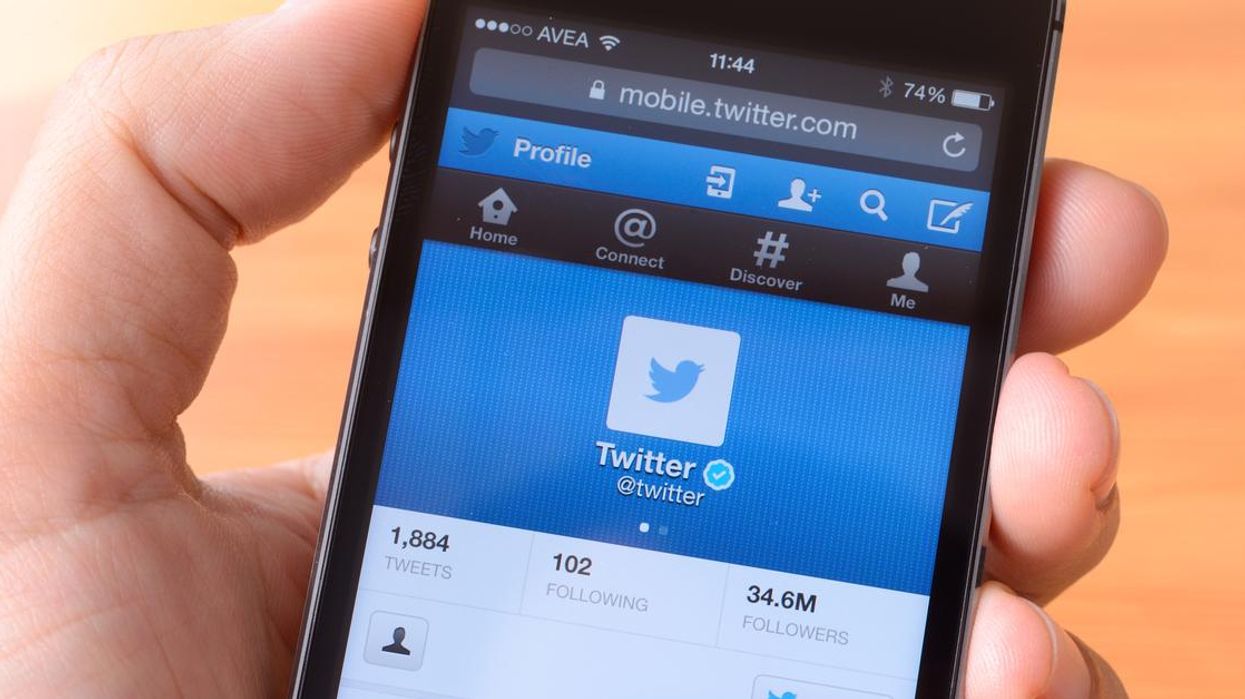 Getty
You might not be aware of this, but there a lot of Twitter users who are visually impaired.
They can use the platform through a VoiceOver option, which describes images to them, helping them enjoy and participate in conversations.
Although the option has been available for quite some time, it's not obvious how to enable it in your own account in order to help the visually impaired to access your tweets.
Rob Long, who is a blind Afghanistan veteran and martial arts competitor, posted a viral tweet on Wednesday detailing how to make the simple change.
I'm a blind twitter user. There are a lot of us out there. Increase your ability to reach us and help us interact w… https://t.co/T02FdNJk7P

— Rob Long (@Rob Long) 1514993382
All you have to do is head into the 'Setting and privacy' section on your Twitter profile. From there go to 'Accessibility' and turn on 'Compose image descriptions.' Once you've done this, you will be able to add a caption to any tweet that contains an image.
It's a simple solution that transforms the website into a platform that literally anyone can use.
In a later tweet, Rob explained shared a video explaining why it is an important tool and why you should make it an option on your account.
This is how captioning works and why it's important. Would really appreciate people spreading the word and creating… https://t.co/pVItovMDwA

— Rob Long (@Rob Long) 1514993808
Rob's tweets have since attracted a lot of attention and many people have now confirmed that they have applied the settings to their accounts.
Did this a couple years ago and it seems helpful. Make the change on your own accounts! https://t.co/mqnqcF9r8a

— Niners Nation (@Niners Nation) 1515103643
This option is also available for iOS and Android devices.
To find out more please read this Twitter support article on how to make images accessible and also how to apply the voice over descriptions.