The debate rages on after Boris Johnson drew ire for comparing Muslim women in burqas to "letter boxes" and "bank robbers".
But the discussion is no longer about whether or not Johnson is a loveable rogue exercising free speech. Now people are asking he is just offensively outspoken or something even more dangerous.
Clad in floral shorts, bumbling about and with hair carefully mussed, the former foreign minister emerged from his Oxfordshire home this week to offer an awaiting press pack cups of tea.
He appeared unconcerned over allegations of Islamophobia due to his remarks that appeared to spark a rise in verbal attacks on Muslim women.
Instead, he giggled over a cuppa with reporters, managing to remain the centre of national news while shrugging off newsworthy questions.
Fed up with reality (and Johnson's tea party), we've teamed up with Muslim organisations and activists to imagine the questions Johnson should have answered in an ideal world.
Shelina Zahra Janmohamed, author and blogger.
Picture: Shelina Zahra Janmohamed
Shelina Zahra Janmohamad, author of chick-lit memoir of her arranged marriage Love in a Headscarf, had these questions for Johnson:
1. What remedy do you propose to the women who have been verbally and physically attacked as a direct result of your column using the words you used?
2. Should we understand from your use of the far right meme of the letterbox that you are signalling that your leadership bid will be based on attracting extremist votes and white supremacists?
3. Is what you really meant by comparing Muslim Women to letterboxes that Muslim Women - like our beloved red Royal Mail boxes - are an icon of our great nation and we should be proud to have them represent us?
4. Wouldn't it be better for you to offer to serve tea to the people you vilify and then genuinely listen quietly to why the views you smile about are so dangerous?
5. Also... have you read my book Love In a Headscarf? It might give you some tips on how to see Women as people (or should I retitle it "Love In a Letterbox?)
Tell MAMA, an organisation supporting victims of anti-Muslim hate, and also measuring and monitoring anti-Muslim incident.
The organisation would like to ask Johnson:
6. You have previous called black people 'piccaninnies' and said they have 'watermelon smiles'. Given you have a track record of inflammatory comments, do you think that diversity training will really help you?
7. Have you ever met and listened to, women who wear the Niqab? Tell MAMA has suggested setting up a meeting to listen to such women and will you accept?
8. Are you mimicking Steve Bannon's playbook on playing to popular nationalism?
Wes Streeting MP, co-chair on All Party Parliamentary Group on British Muslims.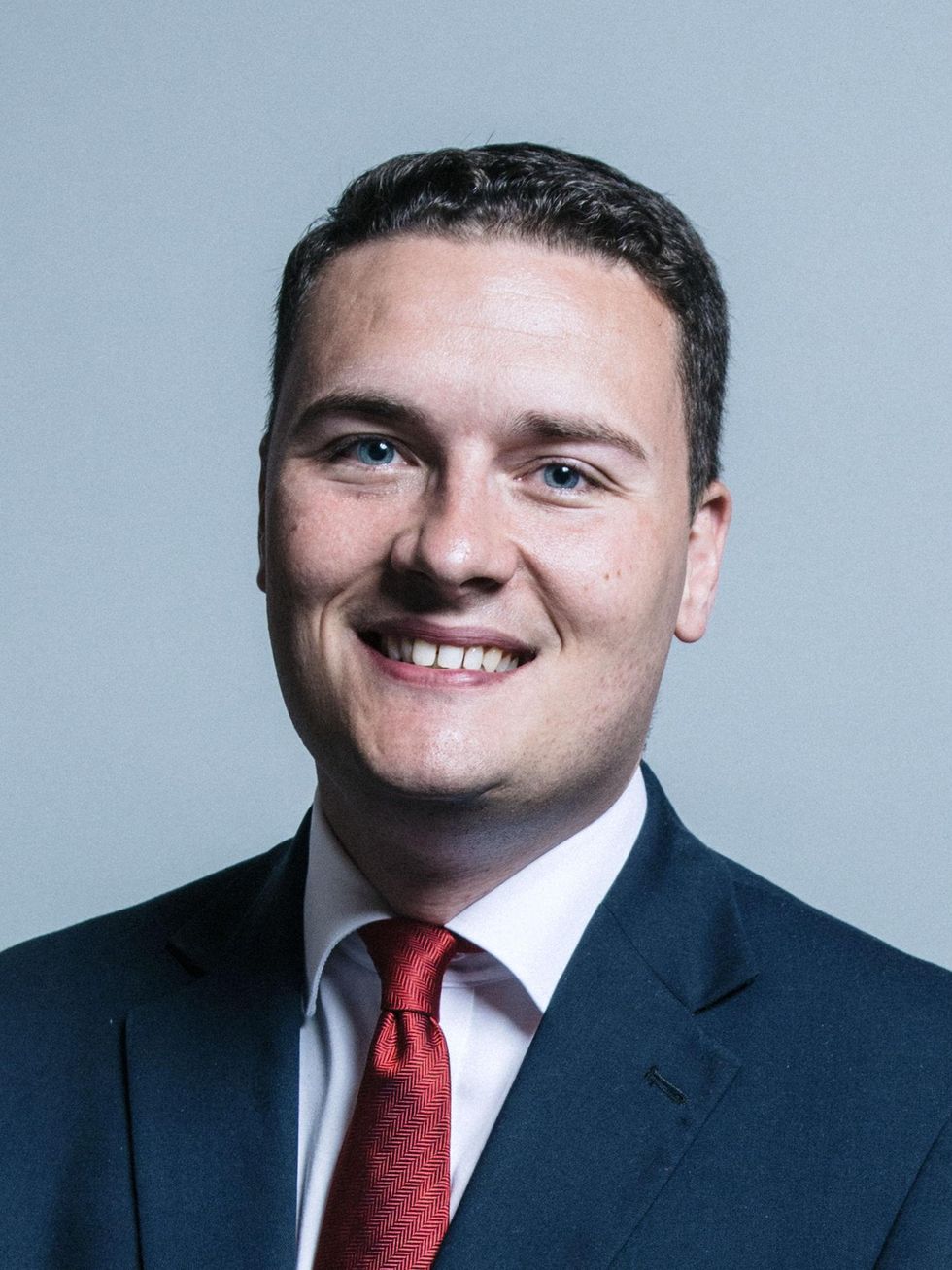 Picture: Wikimedia Commons 
Streeting condemned Johnson's "deliberately incendiary language", which is "no laughing matter for the Muslim women who've been on the receiving end of abuse inspired by his article", and although he didn't ask a traditional question, he did have some choice words for the former foreign secretary:
Instead of indulging in his silly stunts, the media should call him out for what he is: a pound shop hate preacher inciting a backlash against vulnerable women to further his own career. He's a disgrace.