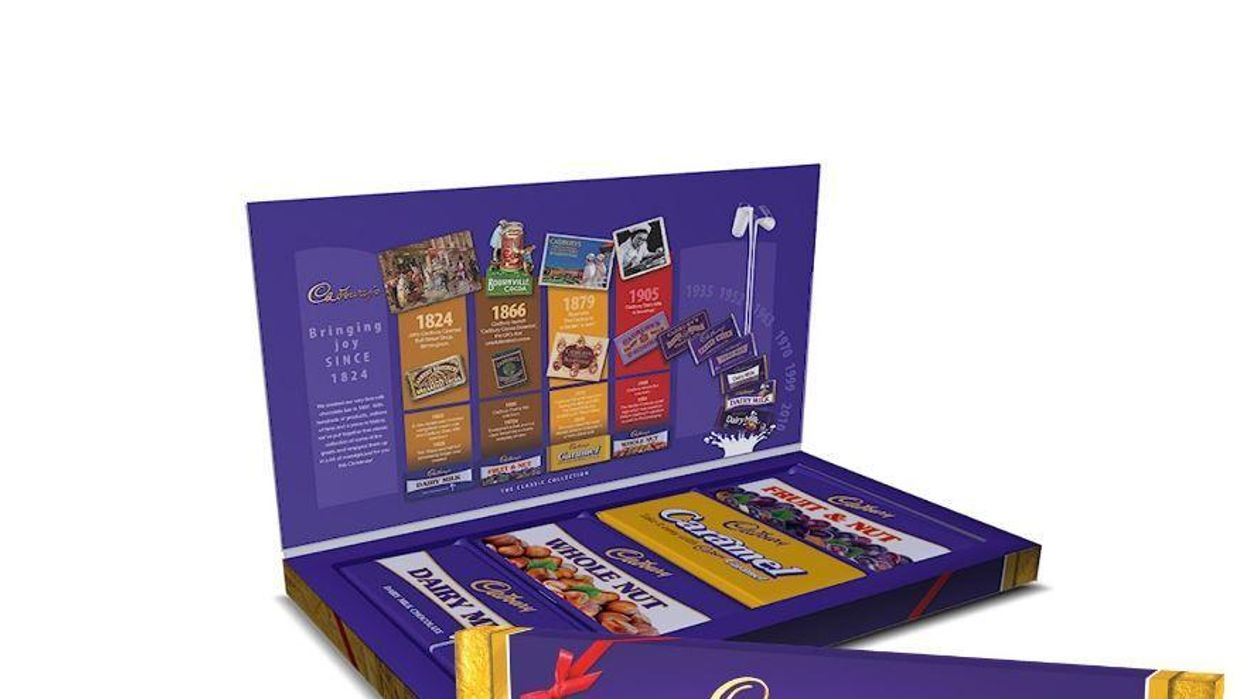 Cadburys
Cadbury's doesn't half spoil us. The nation's favourite chocolate has just released a new selection box containing all its classics.
It includes bars of Dairy Milk, Dairy Milk Whole Nut, Dairy Milk Caramel, and Fruit & Nut, all in retro packaging.
While its newer, more daring bars have gone down a storm, there's nothing like a good old classic.
It's a bit pricey at £5.95, but some would say a chocolatey trip down memory lane is priceless.
Some people are happy about it, anyway:
Others have noted the smaller sizes of the bars: