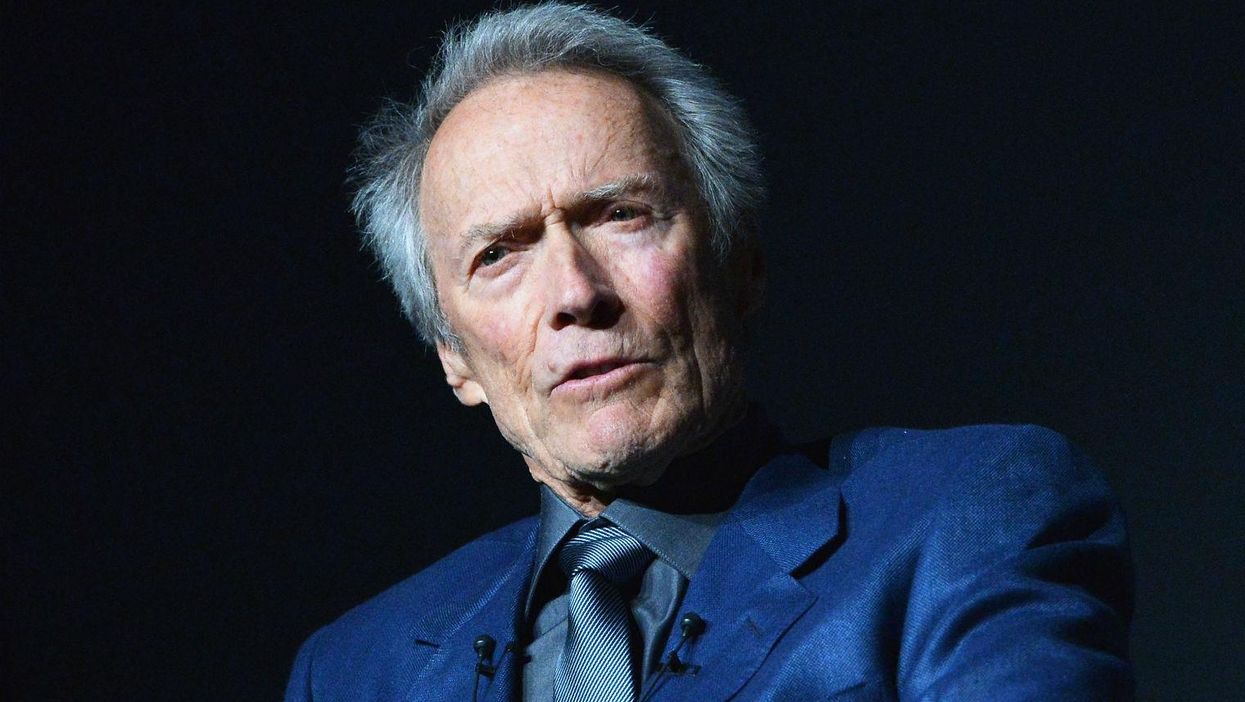 Clint Eastwood has said he'd like Donald Trump to be president, but has stopped short of a full endorsement.
In a lengthy joint interview for Esquire with his son, Scott, Eastwood was honest about his political leanings ahead of November's election.
(This is a man, remember, who earnestly interviewed an empty chair as a stand-in for Barack Obama at the 2012 Republican National Convention.)
After criticising Hillary Clinton, whom he believes will just follow in Obama's footsteps, Eastwood defended some of Trump's more controversial statements over the last year of campaigning.
He's just saying what's on his mind... And sometimes it's not so good. And sometimes it's... I mean, I can understand where he's coming from, but I don't always agree with it.
If he had to pick, it would be Trump, he continued. Eastwood thinks his candidate's candidness is welcome:
Secretly everybody's getting tired of political correctness, kissing up. That's the kiss-ass generation we're in right now. Everybody's walking on eggshells. We see people accusing people of being racist and all kinds of stuff. When I grew up, those things weren't called racist.

... He's said a lot of dumb things. So have all of them. Both sides. But everybody - the press, and everybody's going, 'Oh, well, that's racist,' and they're making a big hoodoo out of it.
Let's not dwell on all the things that weren't considered racist when Eastwood was growing up in the 30s, shall we?