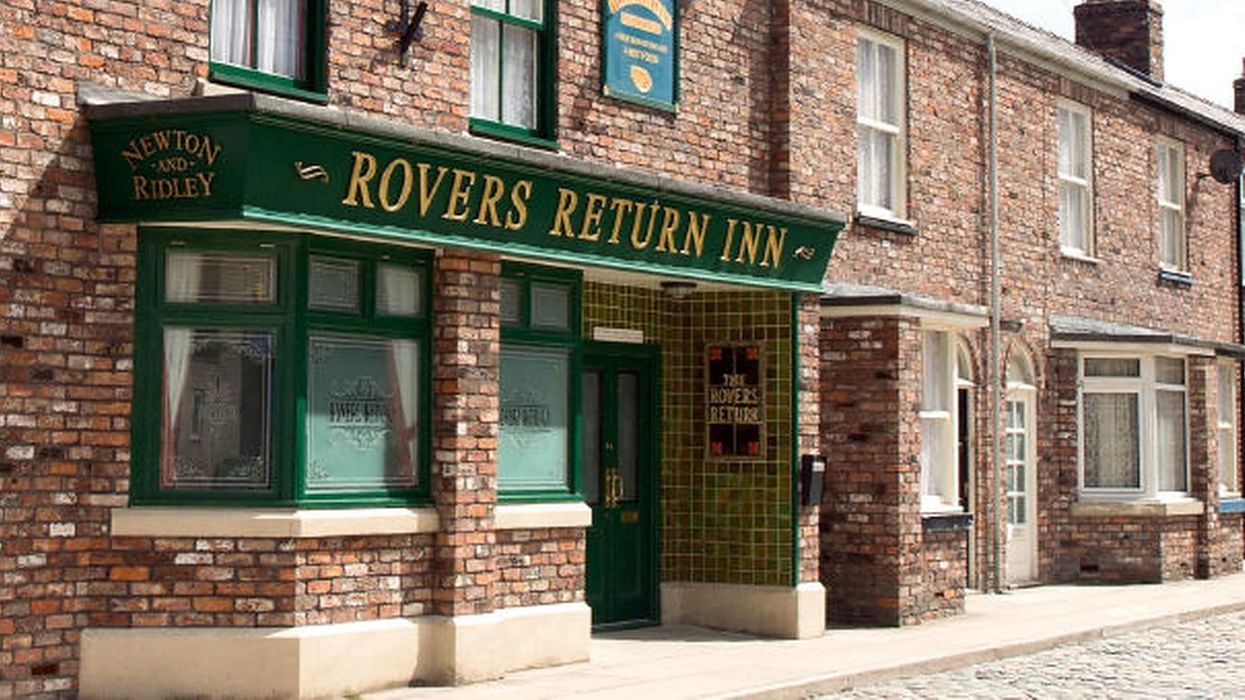 What connection does the longest-running British soap opera have with an alleged £5m bribery scandal in Ghana?
Apparently, Philip Middlemiss.
The actor is wanted for questioning by Ghanaian police over the sale of three Airbus C-295 military planes to the government of the West African country, reportsThe Sun.
Middlemiss played womanising Des Barnes for eight years on ITV's flagship serial drama, before being killed off by a heart attack storyline.
After wrapping up his role in Corrie, Middlemiss moved to Ghana to shoot a film but the project ran out of funding before it could be completed, reports say.
He then worked as a "travel consultant" and in a 2010 interview said he had begun "working with the government" as his "best friend's brother" was then Ghanaian vice president, John Mahama, who later became president.
Bet you weren't expecting that plot twist.
"I'm working out in Ghana, in West Africa. My best friend's brother's the vice president. So I went out there thinking of directing a feature film and now I'm working with the government," Middlemiss said at the time.
A joint investigation by French, British and US authorities has linked Middlemiss to alleged corruption at European aircraft manufacturer Airbus, regarding the sale of Airbus military equipment to Ghana.
According to The Africa Report, the alleged corruption takes the form of "kickbacks".
Police want to speak to four people, with three named as Middlemiss, his girlfriend Leanne Davis and Samuel Mahama, John Mahama's brother.
Middlemiss is believed to be living in Greater Manchester but his girlfriend said on Tuesday the couple had no knowledge of an investigation.
"I don't know anything about that," she told reporters who visited the house. "Phil's not here. I'm not sure when he'll be back".
Even Corrie writers would think this storyline is too far-fetched…