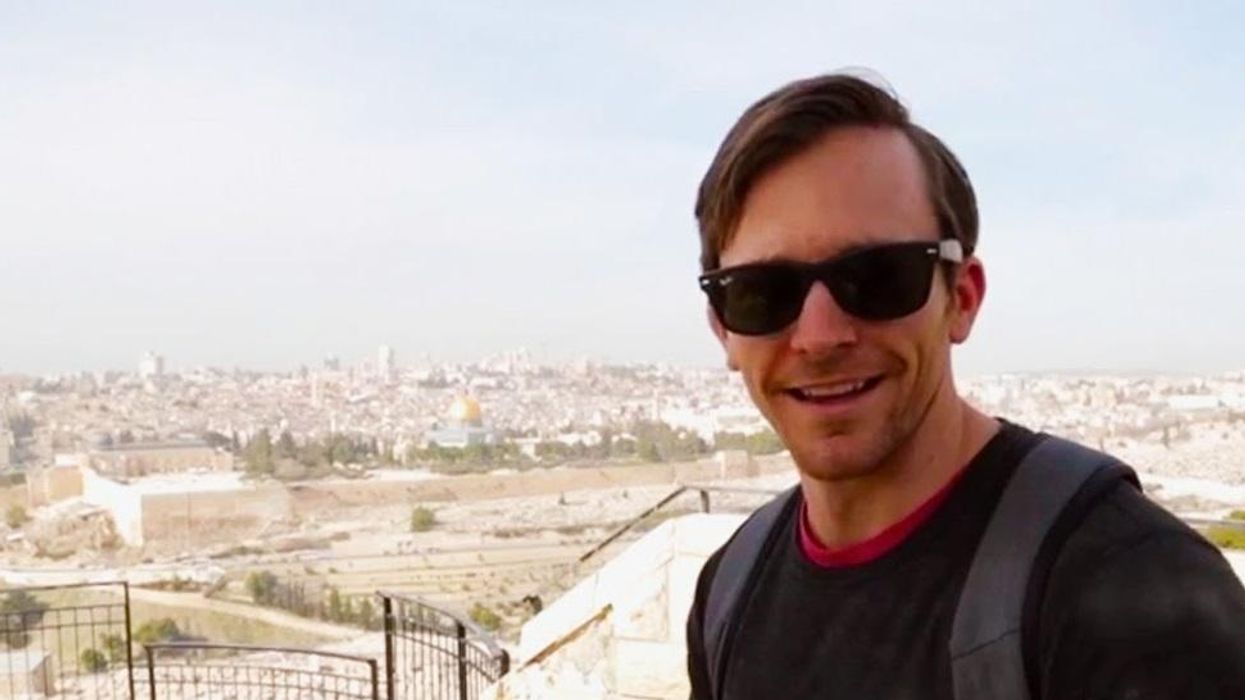 Screengrab: YouTube
"He needs to take a big dose of 'shut the f*** up' and hide out for a while."
These are the words of CrossFit CEO Greg Glassman, stated in response to homophobic comments made by the company's now-former 'chief knowledge officer', Russell Berger.
Buzzfeedthis week reported that Berger took to his personal Twitter account, tweeting his support of an Indiana branch of the gym which cancelled a workout in honour of Pride month. The cancellation led to several coaches and employees quitting the company in protest; just days later, the gym closed down.
In the tweet, which has since been deleted, Berger described Pride celebrations as a 'sin'.
The message was quickly picked up and began circulating online, sparking the aforementioned "shut the fuck up" response from CEO Glassman.
We do so much good work with such pure hearts - to have some zealot in his off-time do something this stupid, we're all upset. The whole company is upset.

This changes his standing with us. What that looks like, I don't know. It's so unfortunate.
Berger was initially placed on unpaid leave - despite claiming he works for a company that "tolerates disagreement" - and later fired.
CrossFit released an official message confirming his contract's termination.
h/t Buzzfeed