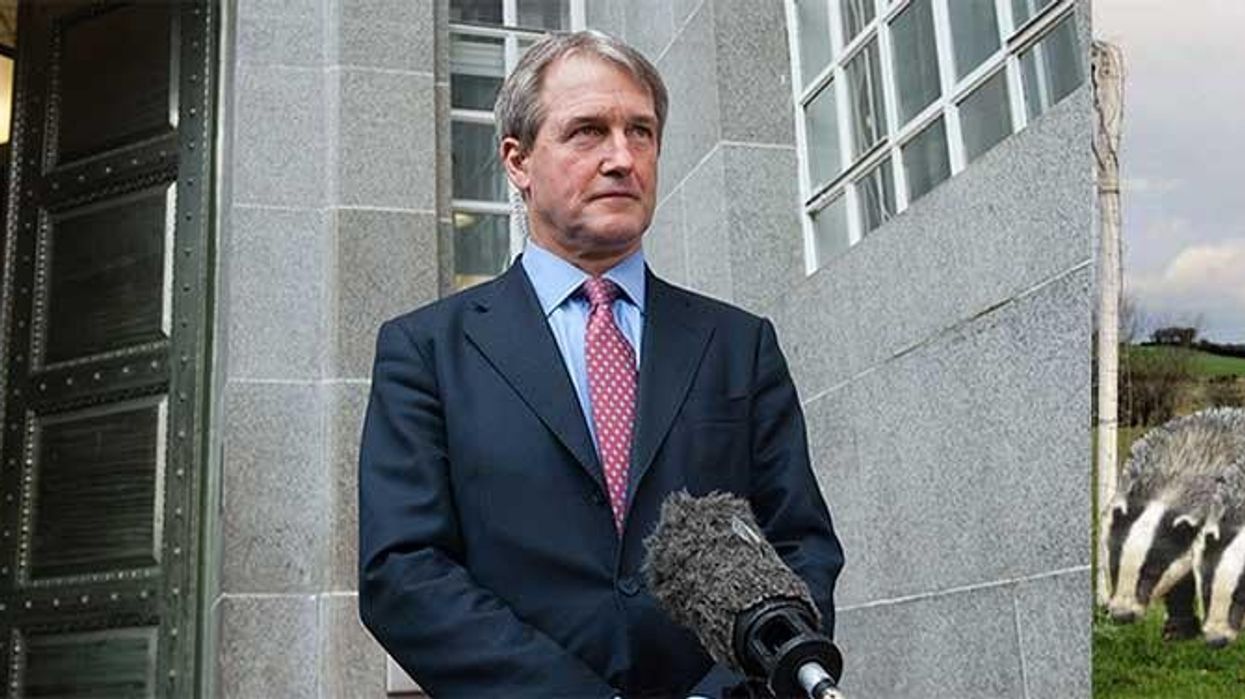 Climate change sceptic, staunch right-winger and enemy of badgers everywhere; Owen Paterson has been culled from the Cabinet.
Paterson may no longer be environment secretary but he will always have a place in our hearts as the man who secured a £45m per year deal to export pig sperm to China.
Not to mention when he strongly suggested that children would die if we didn't back GM food.
Paterson's passion for science doesn't extend to global warming, however. He notably declined to endorse David Cameron when the prime minister said that storms and floods affecting the UK in Janaury were linked to climate change.
A campaigner in badger costume poses with a Brian May Red Special edition guitar during a protest against the government's proposed badger cull (Picture: Getty)
While you can't help but respect a man who publicly stated that he would happily eat a Findus frozen lasagne during the height of the horsemeat scandal, Paterson's best moment as a minister was at the height of the government's disastrous badger cull.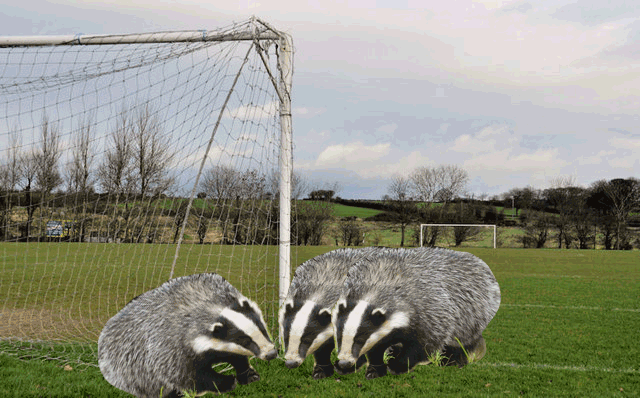 His explanation of the cull's failure to meet its targets, that "the badgers moved the goalposts", inspired both our gifs and the poet laureate, Carol Ann Duffy.
Owen Paterson, we wish you well.