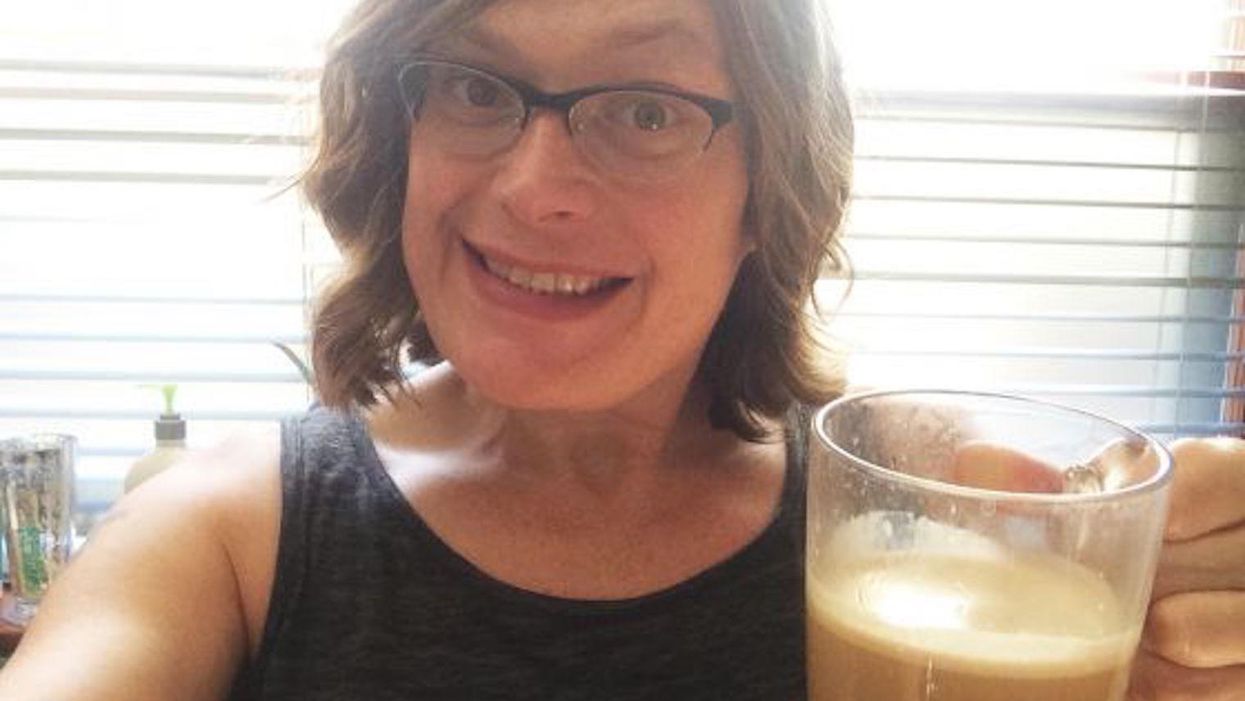 The MailOnline has published a news story about the Matrix filmmaker Lilly Wachowski, formerly known as Andy, who came out as a transgender woman on Tuesday.
But if you take a closer look at the story on the website - which uses copy from the Reuters news agency - the story claims that Wachowski said she made her gender reassignment public after a reporter from its sister publication, the Daily Mail, attempted to "coerce" her into an interview.
Wachowski wrote in Chicago's Windy City Times:
I knew at some point I would have to come out publicly. You know, when you're living as an out transgender person it's kind of difficult to hide. I just wanted - needed some time to get my head right, to feel comfortable. But apparently I don't get to decide this.

We continue to be demonized and vilified in the media where attack ads portray us as potential predators to keep us from even using the goddamn bathroom.

So yeah, I'm transgender. And yeah, I've transitioned.
The Mail has categorically denied suggestions it forced Wachowski to come out about her transition. A spokesman said:
As Wachowski says herself, we were not the first media group which approached her and we made absolutely clear at several points in the conversation that we were only interested in doing the story with her cooperation and had no intention of publishing anything without her consent.
Maybe there was just some mistake in the uploading process...