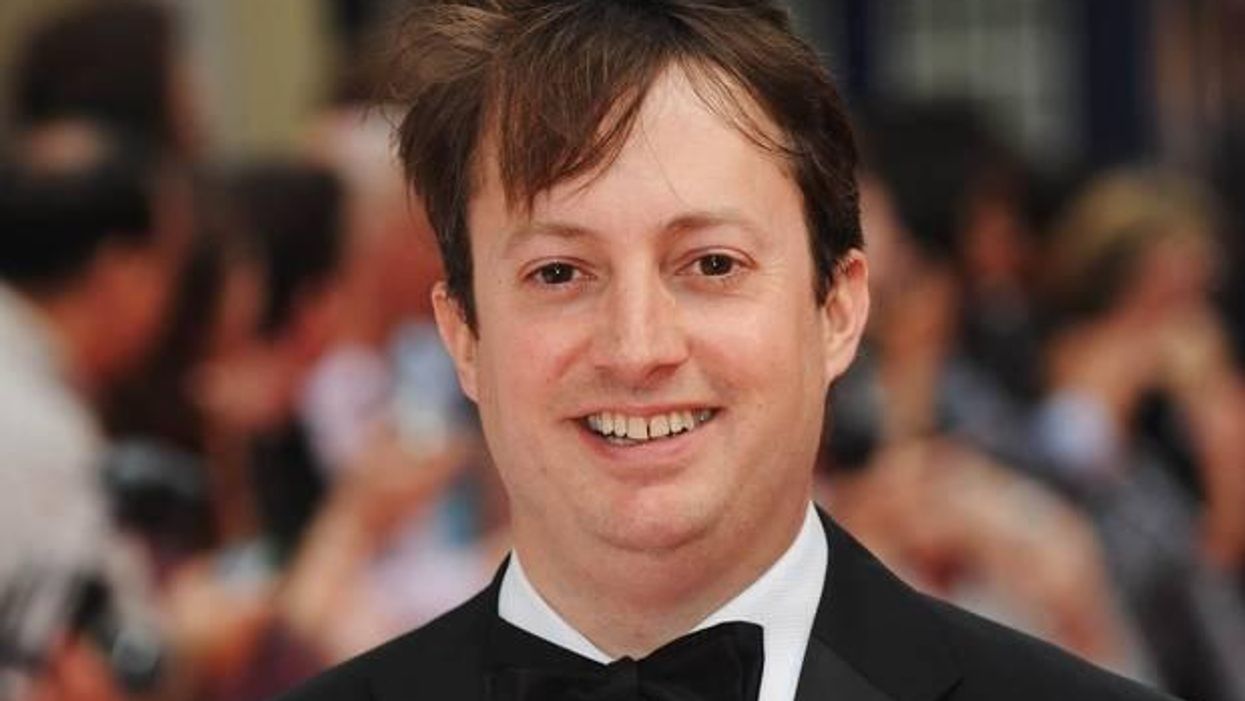 Is a new comedy panel show in the works?
Actually, David Mitchell has bigger fish to fry. The actor and writer has taken on the might of Amazon to denounce its business style. Mr Mitchell railed against the online retail giant in a speech at the Booksellers Association conference in Warwick, decrying its "rapacious near-monopoly" of the book market.
Technology has transformed the way we shop, though…
The Peep Show star doesn't believe it is a change for good. Addressing 300 book trade experts, Mr Mitchell, 40, said: "Amazon is a company that has profited massively from this natural disaster of technological change that has befallen us in the last decade and a half, but they make it much worse than it needs to be because of the monopolistic, cynical and frankly life-crushing way that they operate." He continued: I think we [British people] tell ourselves… that opposing things like Amazon is in some way cheating… It isn't cheating, we are free to do that. What is cheating is Amazon's business model."
He's not the only author to condemn the e-commerce behemoth, is he?
Mr Mitchell is the latest in a long line of writers to criticise the company. Earlier this month the Booker Prize-winning author Ian McEwan condemned its track record for what many critics have called "large-scale tax avoidance" and demanded the retailer "pay its taxes like the rest of us". Amazon paid just £2.4m in corporation tax in 2012, on £4.2bn of UK sales. Mr Mitchell, who lives in London with his wife, the writer and professional poker player Victoria Coren, was greeted with "rapturous applause", following his remarks, trade magazine The Bookseller reported. During his address, he also read aloud from his forthcoming book, in which he refers to Amazon as "a benefits scrounger".
Where can I purchase it?
All decent independent book retailers, naturally – and, er, Amazon too. Mr Mitchell explained that he would be "crazy" not to sell his books through the largest book retailer in the world.
More: Meet Tim Bell, the man who said Mantel should be investigated by police