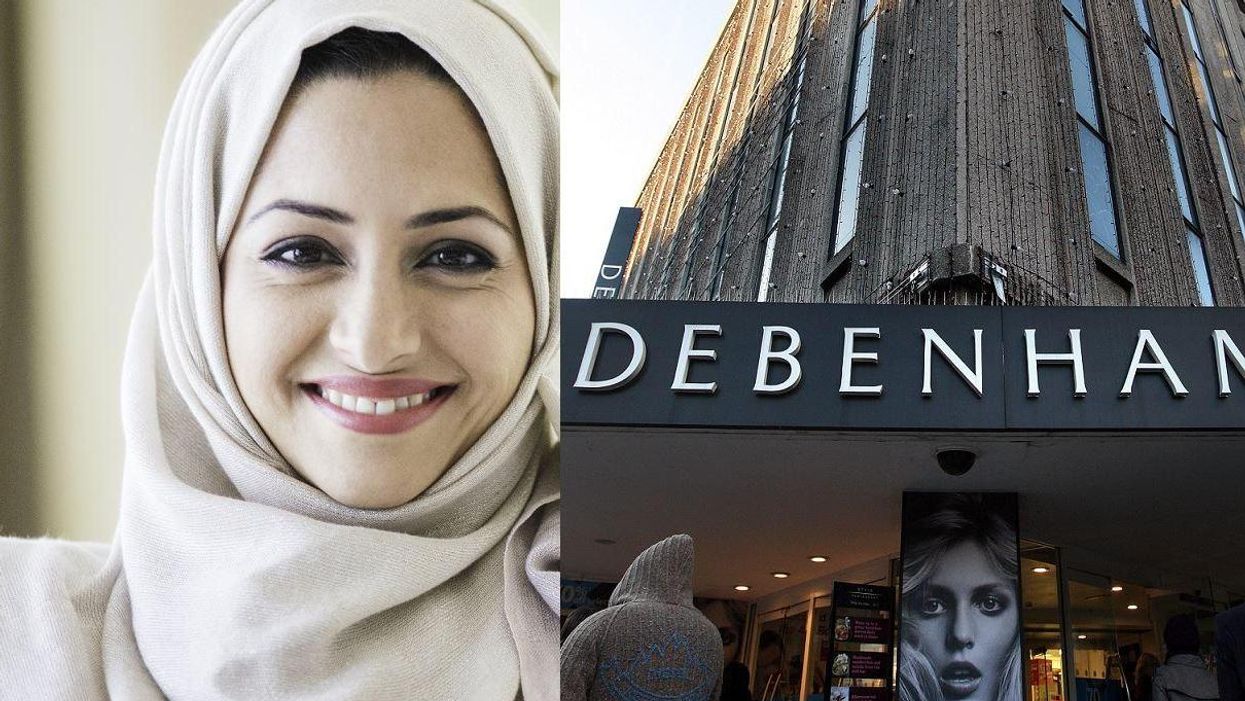 Getty and Istock
Debenhams will be selling hijabs and other Muslim clothing in selected stores starting from May.
The move comes as the company pairs up with Muslim retailer Aab, and will roll out the line in its London, Oxford Street branch, before moving out to Birmingham's Bullring, Shepherd's Bush Westfield, as well as select stores in Manchester and Leicester.
Jeanette Whithear, of Debenhams, said:
Adding the high quality fashion range to our product mix enables us to offer collections that are highly relevant in both international markets and to our domestic customers. This is a step closer to creating a product offer that caters for broader customer needs.
Most people welcomed the move towards inviting a more diverse range of customers into stores:
And have pointed out that the company isn't the first to do so...
Others? Not so much...
But don't worry - they're not bigoted towards all religions, only one...
And it's fine because Muslim countries don't sell bikinis. Obviously. (??!!)
The Hijab is a personal choice, people.
And if all else fails, here's some good ol' logic.
Muslim women have been buying scarves from Debenhams for a very long time.
They were called scarves.