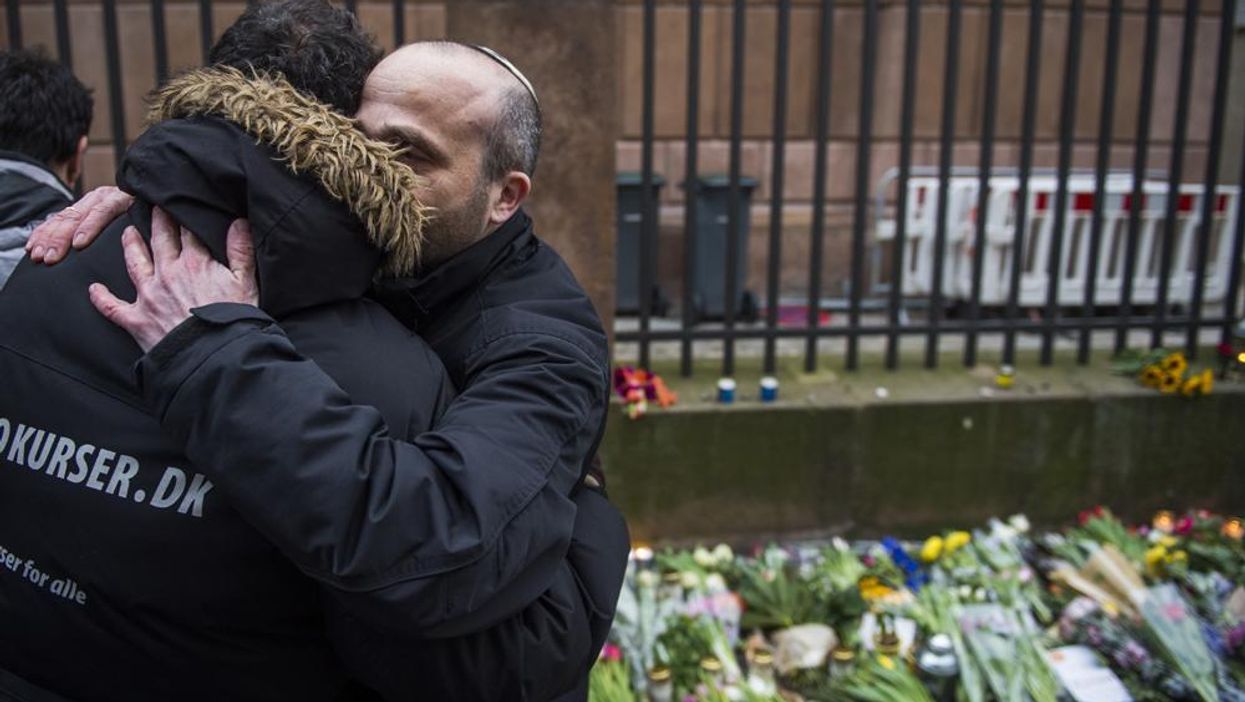 Denmark's chief rabbi has said he is "disappointed" with comments made by Benjamin Netanyahu, the Israeli prime minister, in the wake of terror attacks in Copenhagen.
Two people were killed in twin attacks on the city yesterday: a 55-year-old man at a free speech event and a 37-year-old member of the Jewish community named as Dan Uzan at Copenhagen's synagogue. Police have since shot and killed the man suspected of carrying out both attacks.
Following the killing Netanyahu called for Jews to immigrate to Israel, saying "Jews have been murdered again on European soil only because they were Jews and this wave of terrorist attacks – including murderous anti-Semitic attacks – is expected to continue."
In comments made at the start of a Cabinet meeting where the Israeli government planned to discuss a £30m fund to encourage Jewish immigration from France, Belgium and Ukraine, Netanyahu added: "We are preparing and calling for the absorption of mass immigration from Europe. I would like to tell all European Jews and all Jews wherever they are: 'Israel is the home of every Jew.'"
But responding to the comments, Denmark's Rabbi Jair Melchior said "terror is not a reason to move to Israel".
People from Denmark move to Israel because they love Israel, because of Zionism. If the way we deal with terror is to run somewhere else, we should all run to a deserted island.
Rabbi Melchior said Mr Uzan had been killed guarding the synagogue during a Bat Mitzvah celebration.