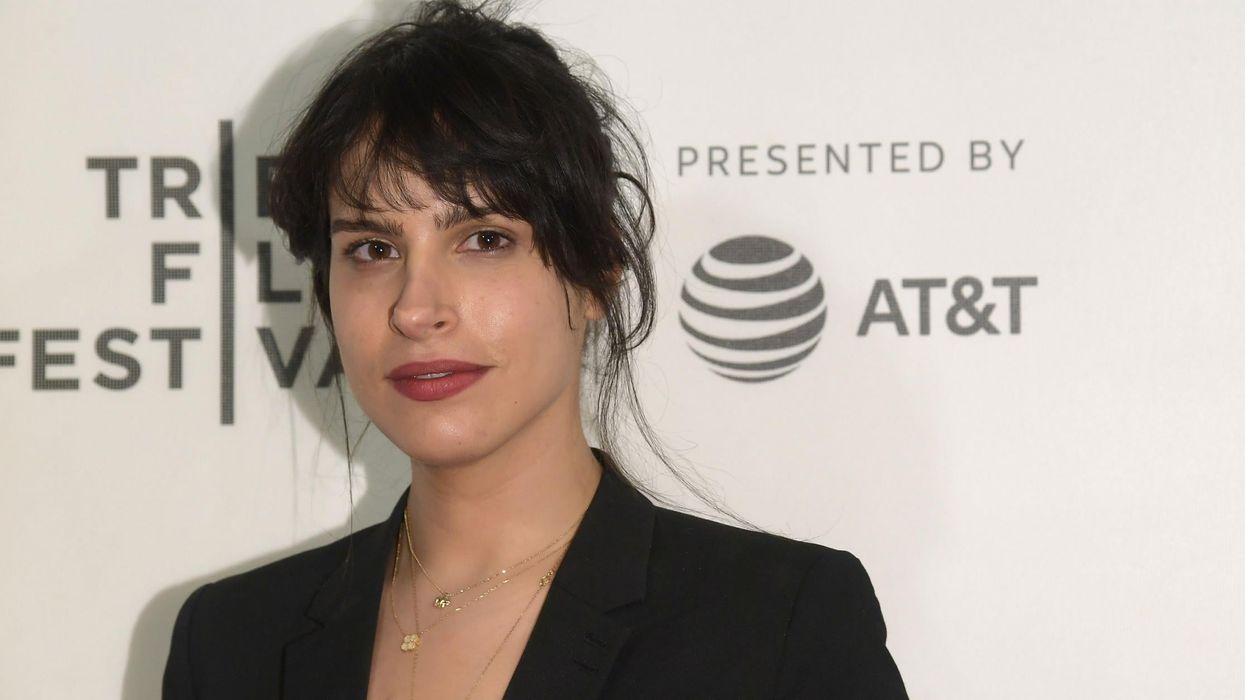 The last few decades have seen the global LGBT+ community become more visible than ever, but there are still issues which need to be addressed.
One of these issues was recently summarised by Desiree Akhavan, an award-winning director whose new comedy series, The Bisexual, is soon to be screened on Channel 4.
Speaking at a promotional event for the new series at London's BFI Southbank, Akhavan discussed her own experiences in-depth and made some extremely valid points about cultural perceptions of bisexuality; in a nutshell, she highlighted that our understanding needs to improve.
Not only did she explain that there "isn't a face of bisexuality," she highlighted the fact that, if people see her holding hands with a woman, they assume her to be a lesbian.
I realised recently [that] every time I did anything people said 'bisexual Desiree', and I felt like it was a deeply embarrassing thing.

They always said: 'She f**ks men and women.' If they'd said lesbian I'd have been like 'f**k yeah!'
This is a problem commonly referred to as bisexual erasure, and it's one which persists in media in particular; past statistics have shown bisexual characters to make up a tiny portion of overall roles, meaning that many don't feel accurately represented on-screen.
"When you don't see something often it becomes hard to relate to," explains Akhavan, whose new comedy series will centre around the life of a bisexual New Yorker.
I think we're really hungry for anything that represents us as queer people.
h/t PinkNews