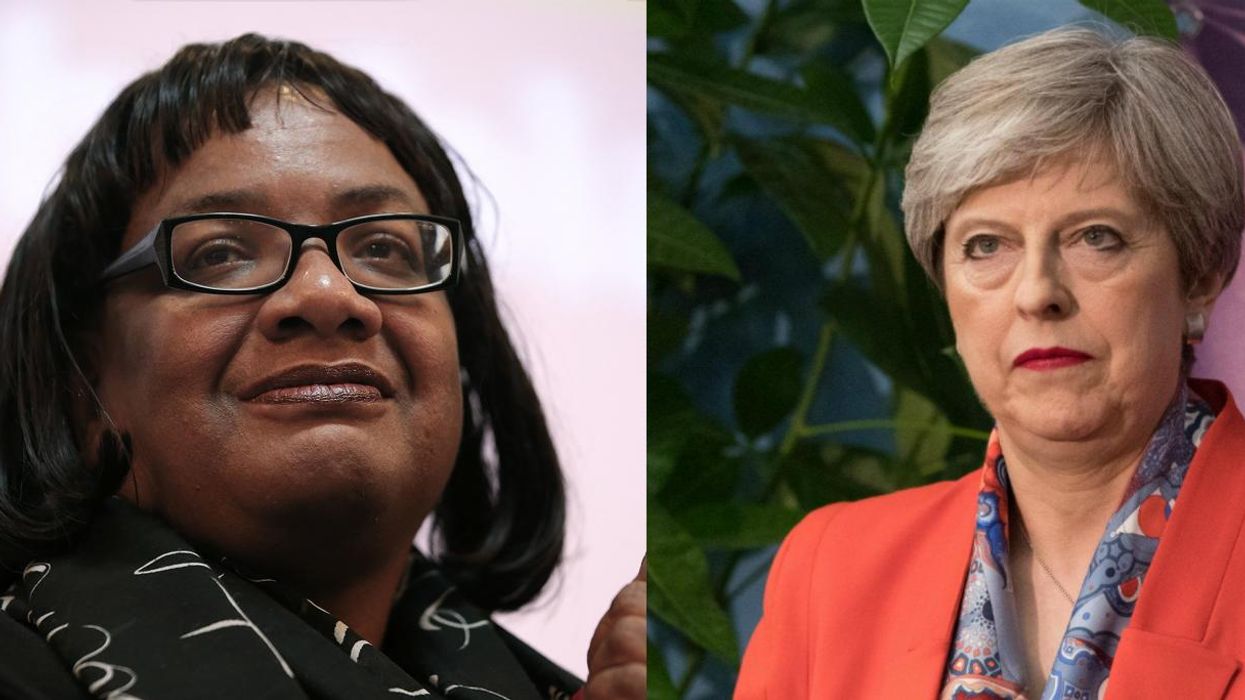 Getty
Diane Abbott, MP for Hackney North and former Shadow Home Secretary has been subject to a lot of press criticism lately, largely due to awkward interviews and absence in the campaign.
Earlier this week she stepped down from her role as shadow Home Secretary due to ill health.
Well she certainly told her critics, by increasing her majority in Hackney North by a massive 11,000 votes.
Humbled to receive an increased majority of over 35,000 in Hackney North & Stoke Newington. A vote for hope and a better Britain. #GE2017

— Diane Abbott MP (@Diane Abbott MP) 1496976094
That puts her majority on 35,139 only 2579 short of the Prime Minister's total vote (37,718).
Fun fact: Diane Abbott's majority is as almost as big as Theresa May's entire vote. #BBCelection https://t.co/AHEK6EVWfg

— Hicham Yezza (@Hicham Yezza) 1496982982
It's also more than 100 times larger than her Conservative counterpart - Amber Rudd's - majority (which is only 346).
Diane Abbott's majority: 35,139 Amber Rudd's majority: 346 #GE2017 https://t.co/KiExRB48Om

— Tom (@Tom) 1496980749
Diane Abbott was first elected as an MP in 1987, becoming the first ever black woman to sit in Parliament.
In 2008, she won the Parliamentary Speech of the Year award at the Spectator awards for her speech on civil liberties.