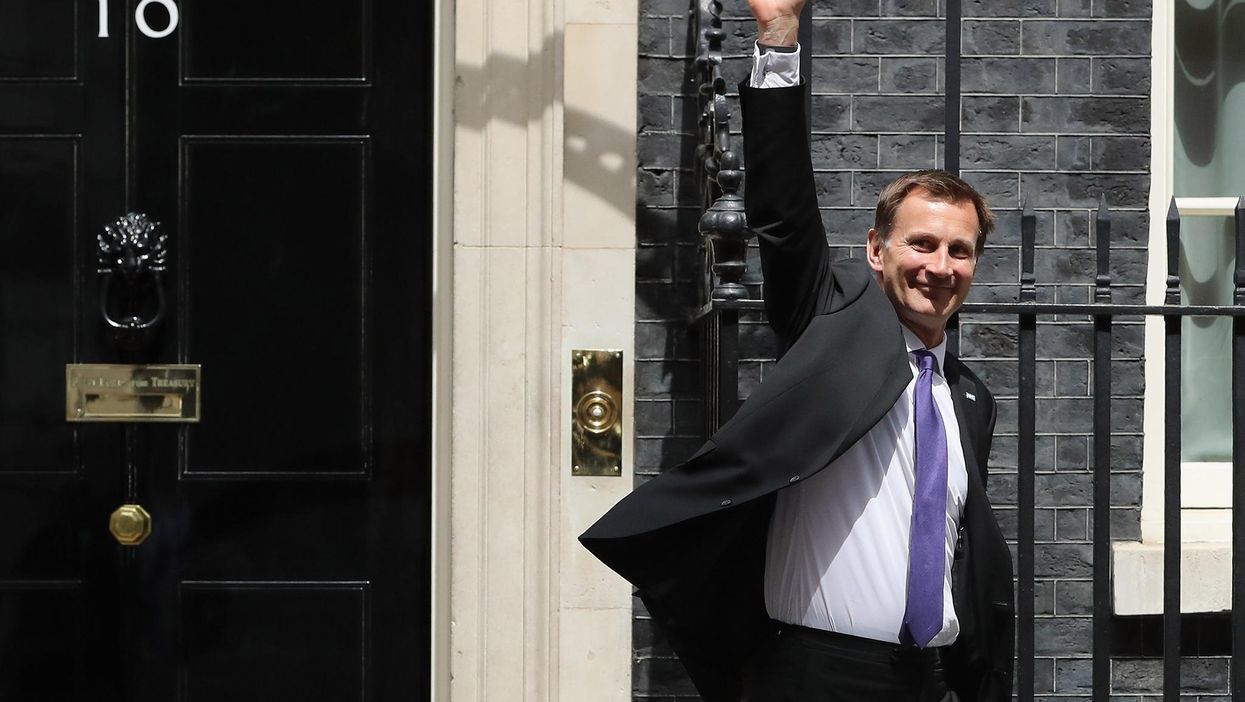 getty
Jeremy Hunt has announced plans to punish junior doctors if they move abroad soon after completing their training.
The health secretary announced a £100m plan to train an extra 1,500 doctors a year – which demands greater loyalty to the health service in return - in an attempt to discourage doctors moving to the likes of Australia, New Zealand and Canada.
In response, the BMA's chairman said he should address the root causes for doctors leaving the health service:
While it is welcome that he has finally admitted the government has failed to train enough doctors to meet rising demand, this announcement falls far short of what is needed. We desperately need more doctors, particularly with the government plans for further seven-day services, but it will take a decade for extra places at medical school to produce more doctors. This initiative will not stop the NHS from needing to recruit overseas staff.
As the Independent's Jon Stone pointed out, Mr Hunt also seems to have forgotten how his education was funded following his time as Head Boy at Charterhouse:
Universities only began charging tuition fees in 1998 under the Labour government at a rate of up to £1,000 per year following a landmark report which suggested the government could no longer afford to pay for higher education.
While it probably didn't cost £200,000 to train the future health secretary, Hunt paid no tuition fees at Oxford University - like almost all of his generation - studying Philosophy, Politics, and Economics (PPE) where he obtained a first-class degree and served as president of the Conservative Association.
He then worked in a management consultancy, before moving to Japan, where he spent two years teaching English and learning Japanese...
Picture: Getty