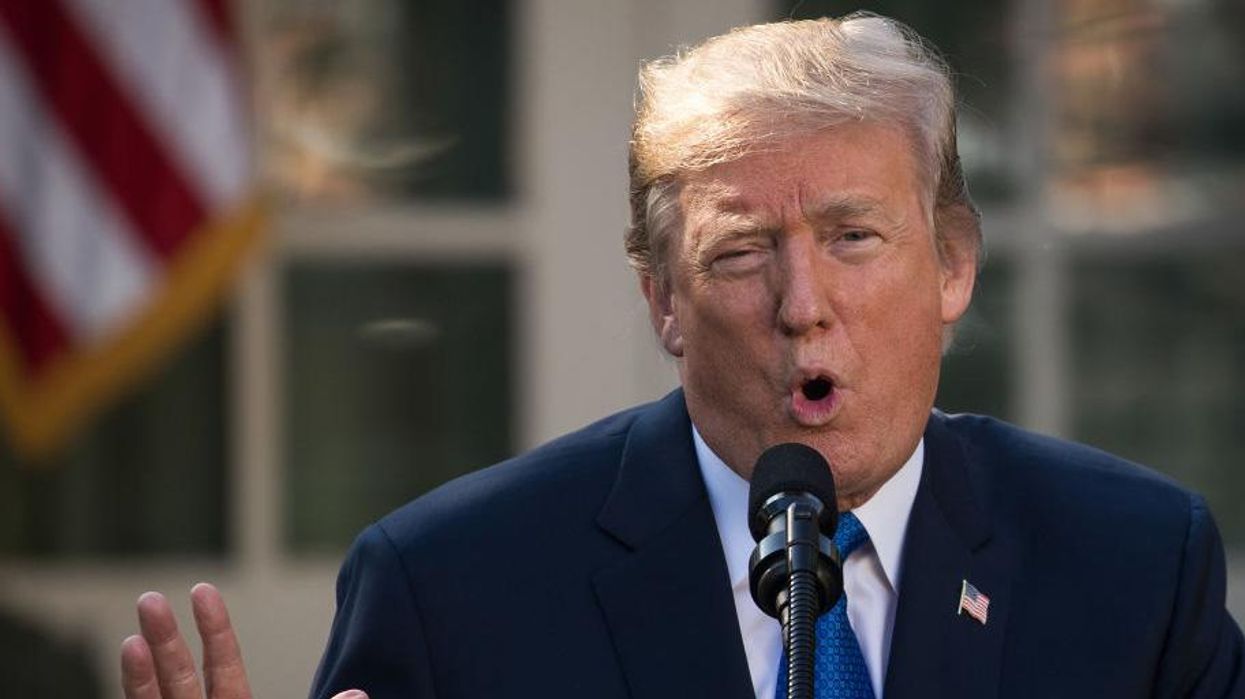 Drew Angerer/Getty Images
Donald Trump today embarks on a 12-day trip to Asia where he will visit Japan, South Korea, China, Vietnam and The Philippines.
The President will probably be hoping that this journey is a lot better than the last time he visited the country.
Back in 1990 Trump journeyed to Japan but it was memorable for all the wrong reasons.
Extracts taken from the book Lost Tycoon: The Many Lives of Donald J Trump reveal exactly what happened and it all started with Michael Jackson.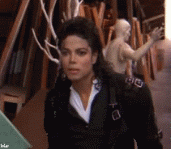 Via: Giphy
It turns out that a rumour quickly spread from one side of the world to the other that the "King of Pop" would be accompanying Trump for some unknown reason.
Obviously he wasn't, and the Japanese media who had turned out to meet him at Tokyo Airport were left disappointed.
A tweet from Isaac Stone Fish explains exactly what happened and how they tried to resolve it.
The next embarrassment for Trump involved the Japanese Emperor Akihito.
During a walk in the Imperial Gardens, the book claims Trump randomly requested to meet the Emperor but the Emperor's spokesperson had no idea who Trump was.
Eventually, it was determined that Trump could meet the Emperor but only in 12 months time.
Perhaps the most offensive thing that Trump did during this visit was criticise sushi.
Rather than enjoy the delicious dish, Trump opted for a McDonalds instead.
This was before he allegedly said something fairly insulting about the delicacy.
It remains to be seen whether Trump will enjoy "any f**king raw fish" this time around.
If he does he will be praying that he doesn't have the same reaction that George HW Bush did in 1992.
During his two week long trip, Trump will also visit South Korea, China, Vietnam and the Philippines as well as a brief stop in Hawaii.
It will be the longest trip a President has made to the continent since Bush in 1991 and 1992.
While there he will play a round of golf with Prime Minister Shinzo Abe and professional golfer Hideki Matsuyama.
He will also finally get to meet the Japanese Emperor, 27 years after his initial request.
Maybe his Japanese will have improved since he last tried to understand the language.
HT Newsweek
More: The Japanese PM's wife might have pretended not to speak English for two hours to avoid chatting with Trump