Chip Somodevilla/Getty Images
We all know that Donald Trump's approval ratings as President aren't great.
Six months ago his rating was just 36 per cent, which was the lowest for any President in 70 years at that point in the term.
On 20 December it was at 35 per cent, according to Gallup daily, rising to a still poor 38 per cent as of 30 December.
According to another poll released by CBS earlier this month, Trump's rating remains at 36 per cent but it looks like he and his administration are trying to do something about those poor numbers.
The joint fundraising committee that is spearheading Trump's 2020 re-election campaign has started an approval survey in conjunction with the Republican National Committee.
The "Inaugural Year Approval Poll" appears to be a pretty standard set of questions, albeit to a probably not nationally representative sample - but when you really study it you will realise that there is something afoot.
The first question asks readers:
How would you rate President Trump's first year in office (2017)?
Picture: action.donaldjtrump.com
Notice anything weird? There are no negative options whatsoever.
The only option for someone who disapproved of Trump is "other" but that is far too vague an assessment.
How about the next question which is:
How would you rate President Obama's first year in office (2009)?
Picture: action.donaldjtrump.com
Oh....now there is a negative option. How convenient.
The third and final question is about Trump's favourite subject; 'fake news.'
It asks readers:
Do you believe the Fake News Media will fairly cover President Trump's first-year approval rating?
Picture: action.donaldjtrump.com
The fact this poll has already become a piece of news before the results are even released probably answers that question for them.
At the end, readers are allowed the option of sharing any thoughts with the team before being asked for their name and details
Still, you can't have a negative approval rating if there are no negative options.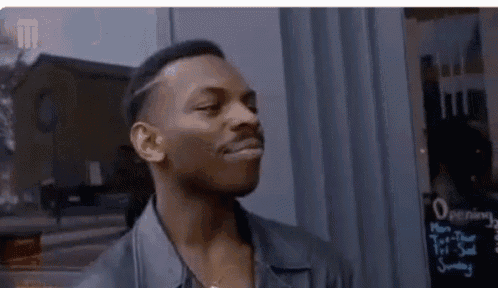 Picture: Giphy
HT CBS