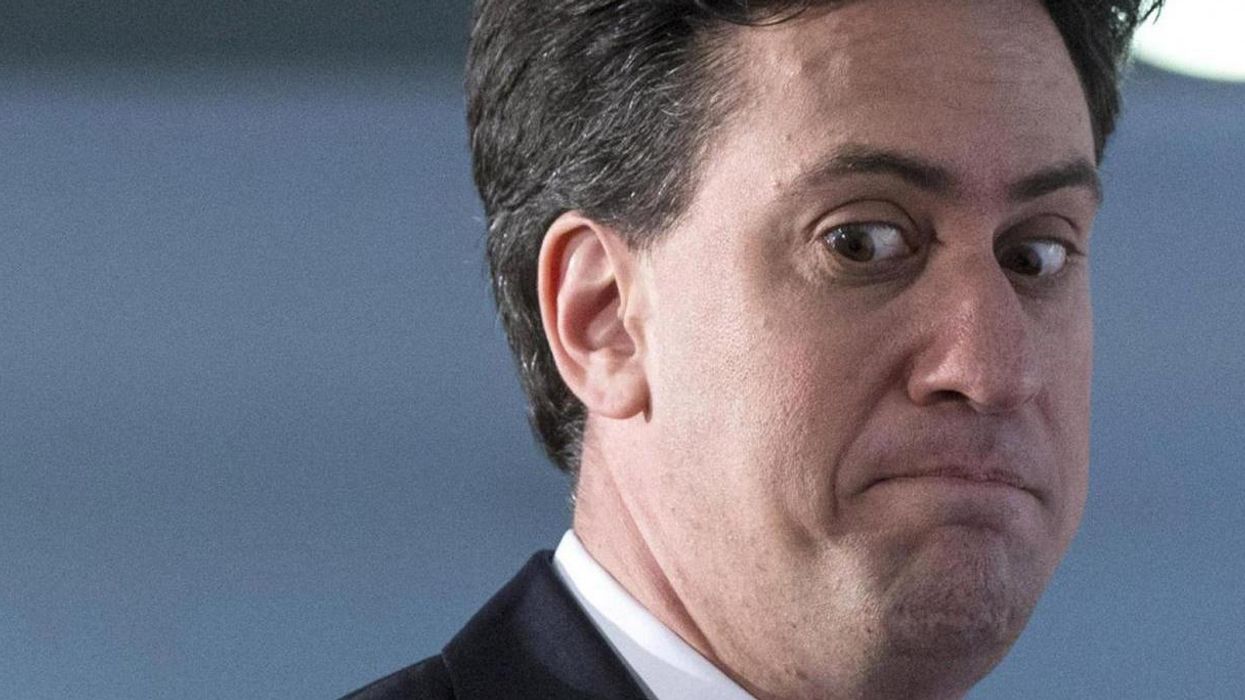 Getty
In a surprise decision just before Prime Minister's Questions, Philip Hammond revealed that the government will drop the National Insurance Contributions (NICs) increase for the self-employed.
Theresa May had previously used a press conference to back the hike despite widespread opposition.
Ed Milliband, the former Labour leader, made a simply masterful comment on Twitter:
B-U-R-N
Others were less complimentary...