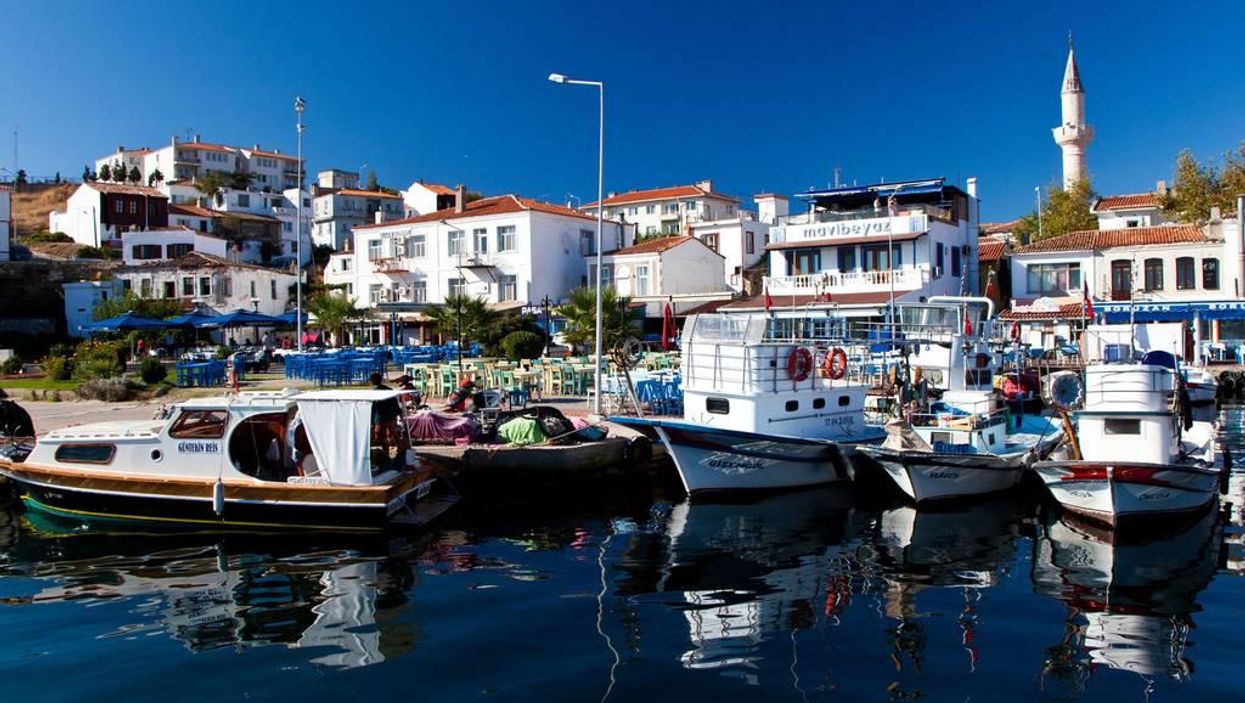 Bozcaada, Turkey
To celebrate Europe's hidden beauty, the Lonely Planet travel guide has compiled a list of the continent's 50 best "undiscovered and overlooked" destinations.
The collection of "clandestine nightclubs, secret hotels, killer views and off-the-radar villages" incorporates five British entries, including the seaside town of Battle in East Sussex, and a Grade II music hall in East London.
Here are some of our favourites:
Cromane Peninsula, Ireland
(Picture: Google Maps)
Not far from the Ring of Kerry, Cromane offers "spectacular water vistas, multi-hued sunsets", and a restaurant in a 19th-century coastguard station.
Masseria Il Frantoio, Italy
This fortified farmhouse in Puglia is a "clinic for the soul", with no TV, air-conditioning or pool, "just dark night skies, simple but elegant rooms, and sensational meals".
Luxembourg City, Luxembourg
(Picture: Sixdown)
The nation's capital "has intriguing contrasts, an intellectual and multilingual population, and some of the slickest modern art around" – most notably, at MUDAM Luxembourg.
Boulangerie Patisserie du Grand Richelieu, Paris
On the western side of Palais Royal's courtyard gardens lies Paris's oldest bakery.