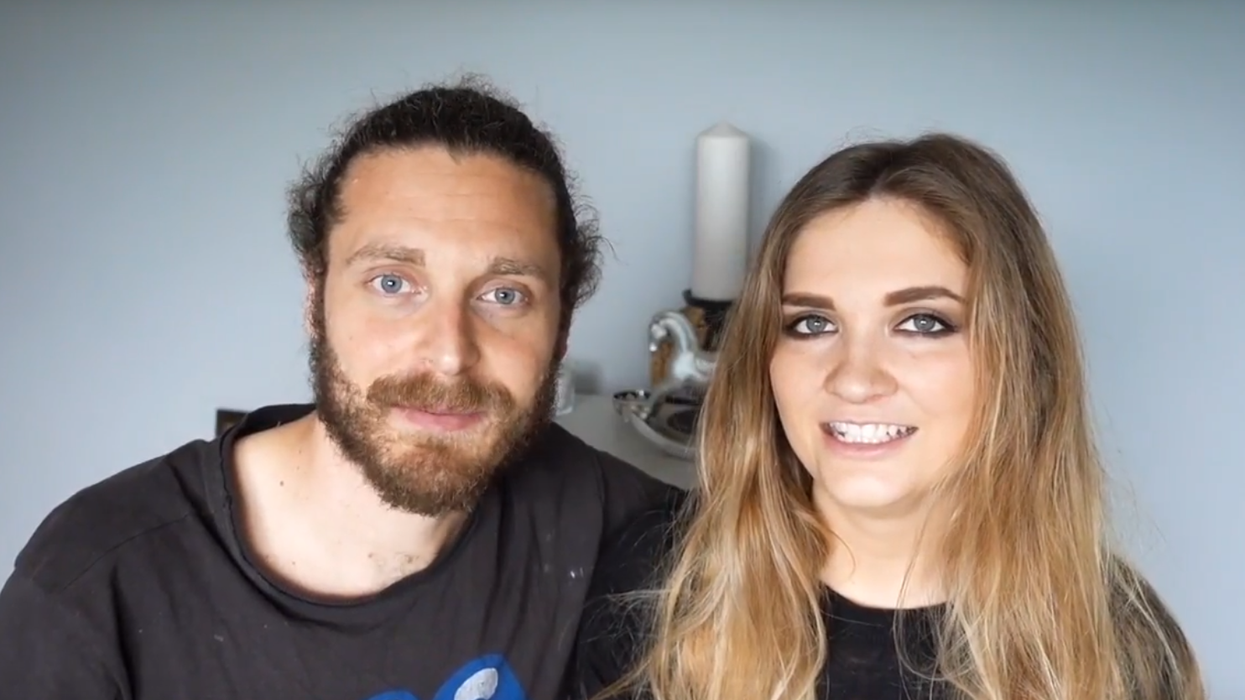 Have you ever wished you could pack your bags and run away but would never have the nerve to do it?
Dan and Poppy Jackson, a young couple based in Biggin Hill, Kent, have decided to follow through on their dreams and embark upon a round-the-world trip.
They're taking their three-year-old daughter, Taormina, and one-year-old son, Wolfie, along for the ride too, explaining that for now they'll 'world-school' the two children as opposed to putting them through formal education.
In an interview with KentLive, Dan and Poppy revealed the family will depart in August and begin its travels in Iceland, a country chosen by Taormina.
In order to finance the trip, the family has chosen to share its stake in an electrical business and sell all remaining possessions. As opposed to selling their five-bedroom house, Dan and Poppy will instead rent it out; they also hope to gain income through documenting their adventures on social media.
They already have an active YouTube channel and an Instagram account, as well as their own website.
It's a daring decision, and one which Poppy says was partially influenced by the couple's decision to go vegan:
Becoming vegan led us to question many things in life that are offered to us on a plate, so to speak, and a question buzzing around in our head was full-time travel.

But it took a while to actually believe it was a possibility, and we did this by slowly stripping back the thought of need of security and stability.
Meanwhile, Dan explained that the last eight years of his life have been setting up a business and going through the "general routine". "We are just fed up," he said, "and we just want to go on an exciting journey together as a family."
It's also a decision made in the pursuit of happiness; Poppy explains that she has struggled with anxiety and depression for years, and that she has always "felt nomadic"; "[I] feel a lot of the reason behind my mental health struggles lies in the safety net of daily routine and doing what our society expects of me.
Despite being on medication in the past and having therapy, I have found that the best ways for me to tackle these recurring problems are through lifestyle changes, including using mindfulness techniques, simple living and listening to my intuition as to what makes me feel happy and free.
More: Parents take their kids out of school and sell everything to travel the world