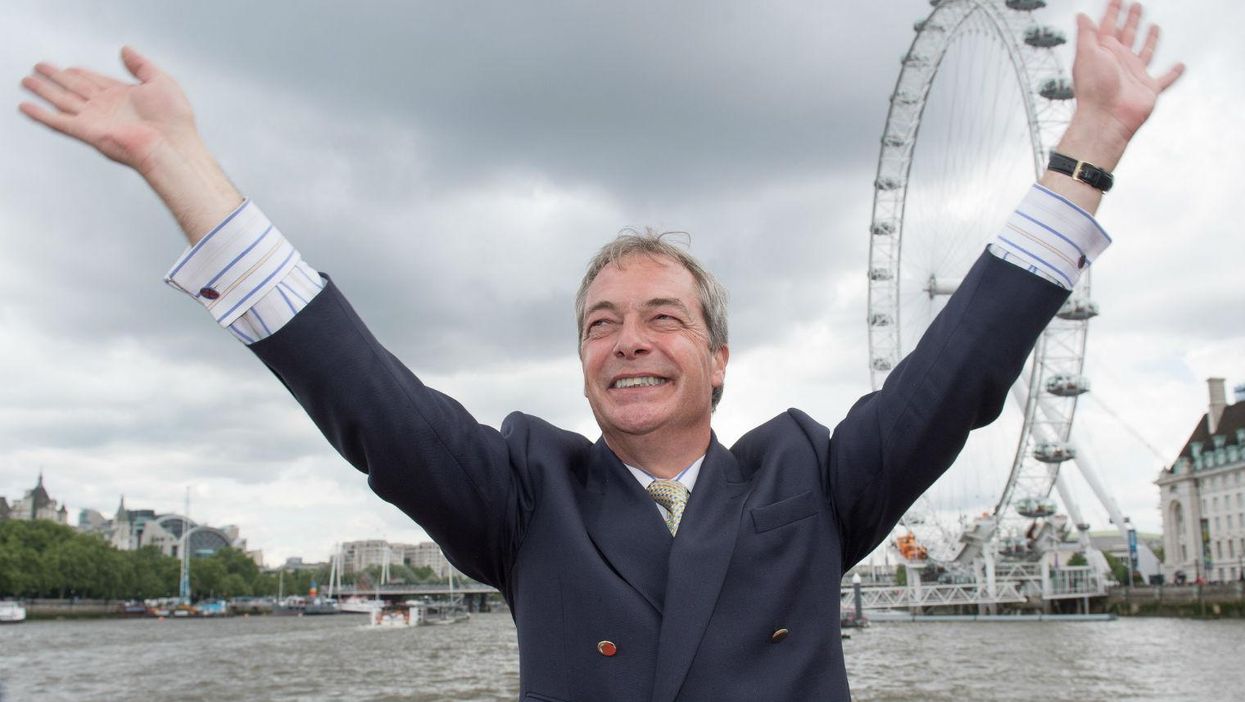 Nigel Farage stood down as Ukip leader on Monday, saying in a speech that his "political ambition has been achieved" now that the UK has voted to leave the European Union.
Given that his last resignation after failing to win a seat in the 2015 general election lasted just four days, the annoucement has been greeted with some skepticism.
As the sun sets on this chapter of his Westminster career, we take a look back at some of Farage's low/highlights...
1
When you called yourself a victim when talking about Jo Cox and refugees.
Just before the EU referendum, Farage claimed that he too has been a victim of "political hatred":
I think I've been a politician that has been a victim of it [hatred] to be honest with you.
2
When you said you'd started smoking again because doctors "have got it wrong".