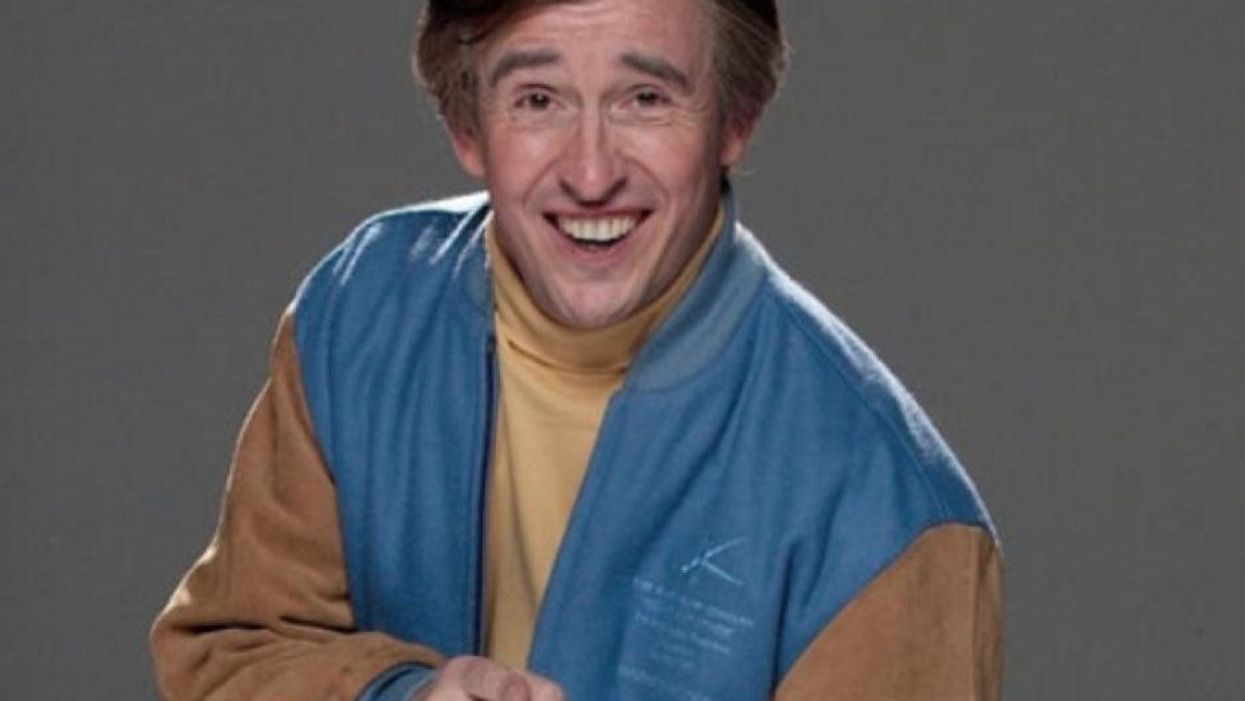 More than half of Britons feel lonely amid an increase in marriage breakdowns and single-person households, a survey suggests.
Research by the Co-op also revealed that residents of Norwich felt least lonely. Aha.
The survey of 2,000 adults found that 57 per cent of people in the Norfolk city said they never felt lonely, compared with only 37 per cent in Bradford and Belfast.
In the UK as a whole, 44 per cent of people said they did not feel lonely.
Richard Pennycook, the Co-op's group chief executive, said: "While Norwich has fared well in our research, loneliness is a problem that does not discriminate. It affects young and old, fit and unwell, those living in cities, but also those living in rural communities.
"Our partnership with the British Red Cross will see us raise the profile of loneliness and highlight the impact it has day in and day out on people's lives."
People were also less likely to feel lonely in Edinburgh, Coventry, Newcastle, Southampton and York, the report said.