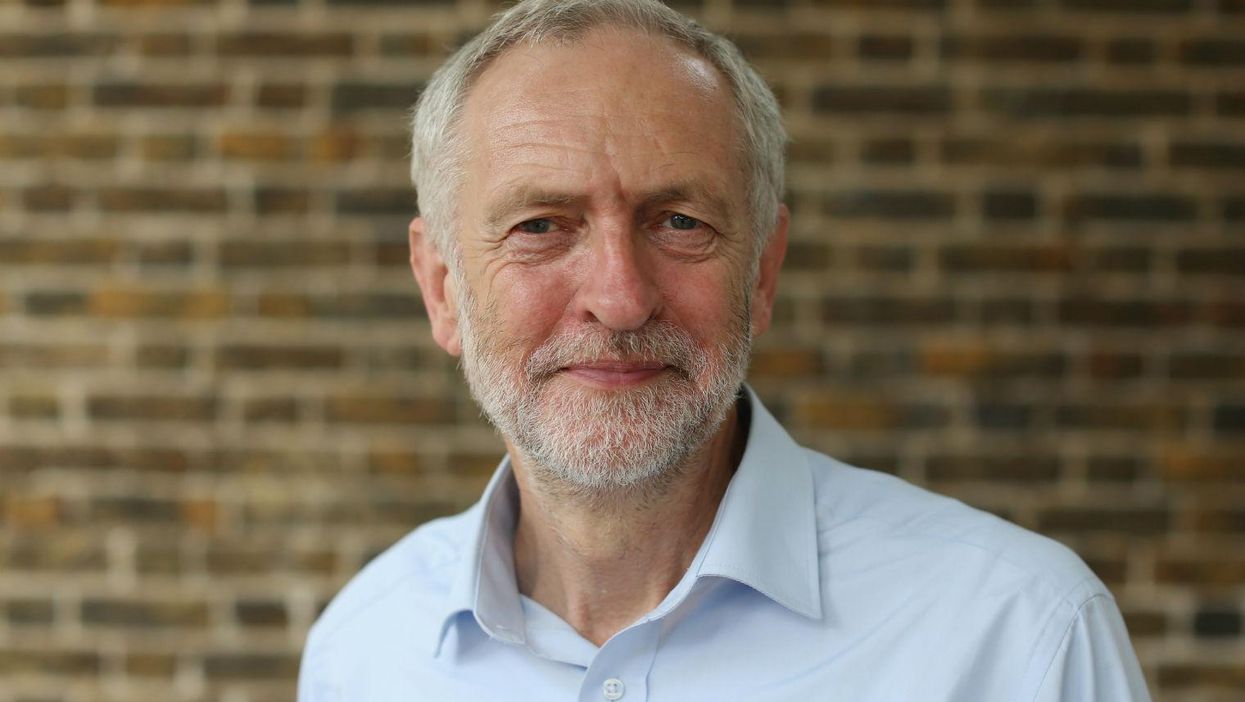 Leader of the Labour Party Jeremy Corbyn has given a candid interview to The Independent on Sunday, talking about nuclear disarmament, divisions within the Labour party, and his cat.
The former backbencher was thrust into the spotlight during his outsider bid and subsequent victory in September's Labour leadership election, and is famously lacking the polished, PR-friendly veneer of other politicians - as well as patience for journalists in general.
But in The Independent on Sunday, Corbyn sat down for a "tea con leche" and a cheese toastie with interviewers Tom McTague and James Hanning, during which we learned:
The leader of the opposition hinted that he will give his MPs a free vote on the renewal of the UK's Trident nuclear deterrent, which parliament is expected to discuss in March

He also suggested that backing unilateral disarmament is not necessarily a "binary" choice, a softening of his previous stance - which could open the door to a party compromise on a reduced nuclear programme

The Islington North MP also said he will never give honours to any serving politician, which dashes Ken Livingstone's hopes of a peerage

He won't accept the crowd-funded money raised by supporters for his 'dream' £450 bike - the money will go to charity and he will buy the bike for himself as a birthday present
And reveals that he never bothered to give his cat a name:
It's a black and white cat. I always call it 'El Gato', which is just Spanish for cat. When I see the cat I say, 'Buenos dias, El Gato'.

Actually, cats don't know their name, cats know voices. What he does respond to when I ask him to come in, is the tune of 'Tie a Yellow Ribbon Round the Old Oak Tree'. I whistle to it. I can't sing, you see.