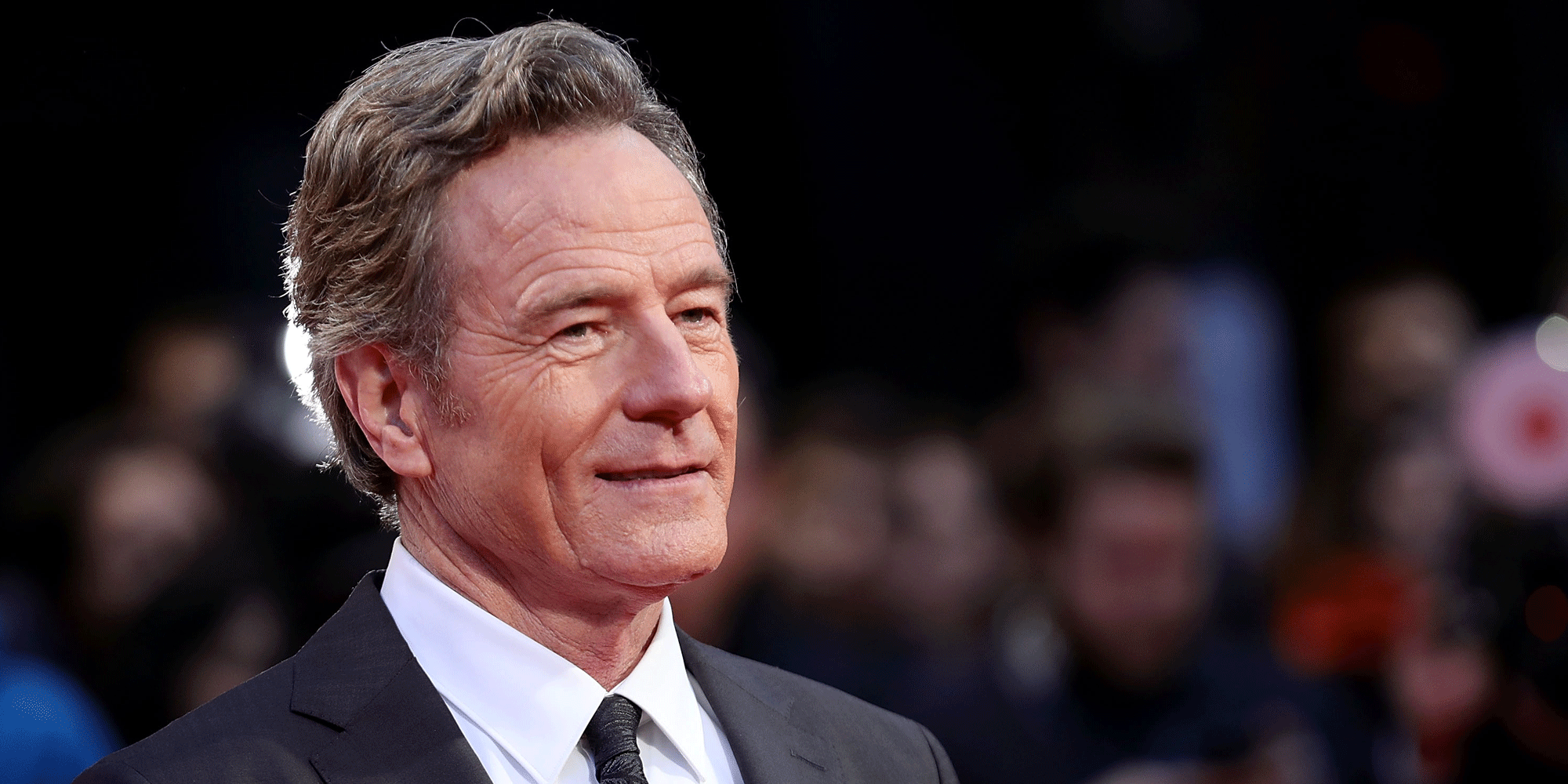 Getty Images / Vittorio Zunino Celotto / Staff
Director Lexi Alexander has accused Bryan Cranston of subscribing to a "double standard" after he spoke to the BBC about possible redemption for Harvey Weinstein and Kevin Spacey.
Cranston said that both Weinstein and Spacey could make Hollywood comebacks if they show they are "truly sorry," despite multiple sexual harassment and assault allegations.
He remarked:
If they were to show us that they put the work in and are truly sorry and making amends and are not defending their actions but asking for forgiveness, then maybe down the road there is room for that, maybe so...

Then it would be up to us to determine, case by case, whether this person deserves a second chance.
In what was a wide-ranging and often philosophical interview with the BBC, he also praised victims who had come forward with allegations, and previously called Spacey's alleged actions "beyond disgusting. It's almost animalistic."
Director Lexi Alexander pointed out a disturbing double standard within Cranston's controversial comments.
Alexander is referring to Ryder's stealing spree in 2001, the fallout of which the actor is only now beginning to step away from, thanks in part to her role in Netflix's Stranger Things - her most high-profile work since the arrest 16 years ago.
Cranston's remarks reflect an uncomfortable tale of male redemption in Hollywood.
After all, Mel Gibson has largely recovered from a tirade in 2006 and a domestic violence charge in 2010.
Likewise, Johnny Depp, who was accused of domestic violence by his ex-wife Amber Heard, recently starred in Murder on the Orient Express.
And Roman Polanski has continued to work in the film industry for decades despite multiple allegations of sexual assault.
These are just a few examples of Hollywood's apparent determination to separate its male stars from their actions.
The exile of Spacey and Weinstein breaks this trend - and people want to keep it that way.
Many also pointed that out that the power of forgiveness only lies with the victims whose lives and careers have been affected.