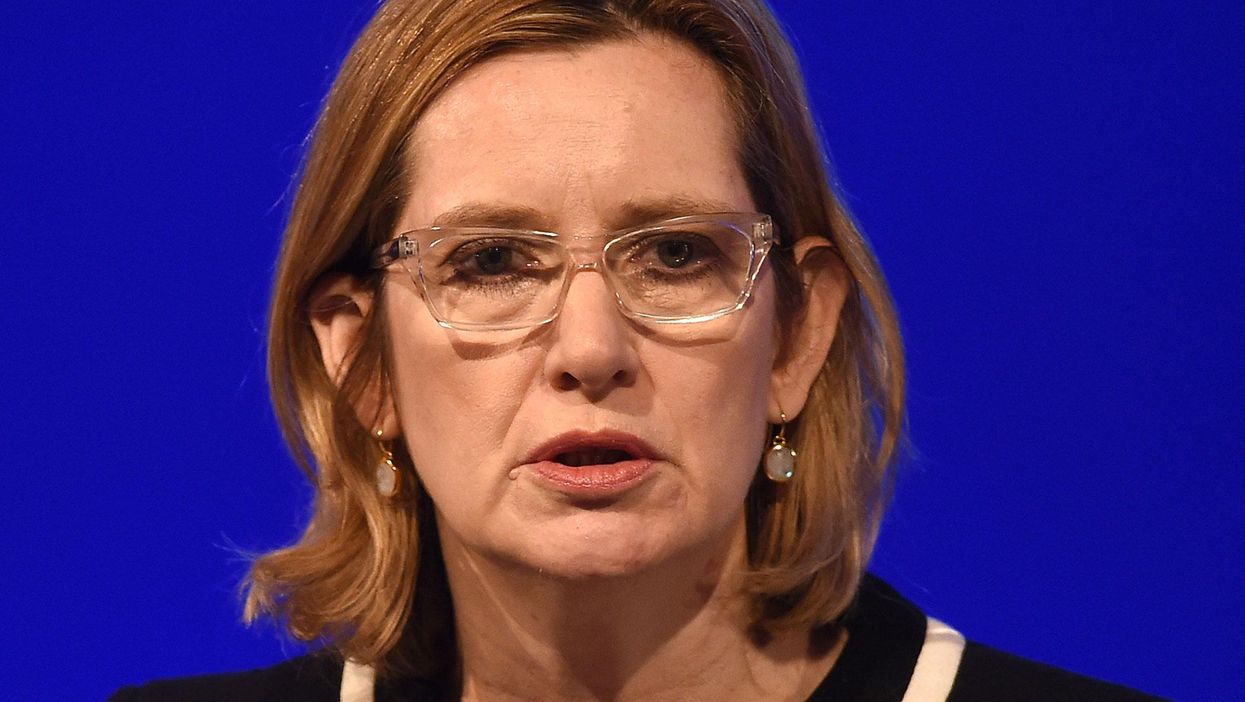 Joe Giddens/PA
On Sunday evening a van ran into Muslims near a Mosque in Finsbury Park, North London.
The incident, which is being treated as an act of terrorism by police, has hospitalised eight people and left one dead.
However, it is unclear whether the deceased died as a result of the attack - it has been reported he was already receiving first aid at the location after being taken ill.
The 48-year-old man who was driving the van has been arrested on suspicion of murder.
The attack which is suspected to have an Islamophobic motive behind it, further highlights the growing resentment towards Muslims in certain communities.
The Guardian reports that hate crime incidents have increased to 54 a day since the London Bridge attack on June 3rd.
The following day, Home Secretary Amber Rudd appeared on ITV's Peston on Sunday show where she was asked what could be done to prevent more ill feeling towards Muslims.
Rudd's answer, possibly reference towards the Rotherham grooming gang, who were last year sentenced to 103 years in prison for rape and the abuse of teenage girls, was received poorly by those who saw it as victim blaming.
However, Ms. Rudd has already responded to today's incident in Finsbury Park during a press conference.
My thoughts are with all those affected by the appalling incident at Finsbury Park.

I am in contact with the Metropolitan Police who have confirmed it is being investigated by their Counter Terrorism Command.

We must all continue to stand together, resolute, against all those who try to divide us and spread hate and fear.
Rudd was pressed over why it took so many hours for it to be declared as an act of terrorism to which she gave this response.
We know the police were on hand immediately.

We know they have treated it immediately as a suspected terrorist event.

That is the normal procedure.
More: Amber Rudd talked about WhatsApp encryption and everyone is correcting her