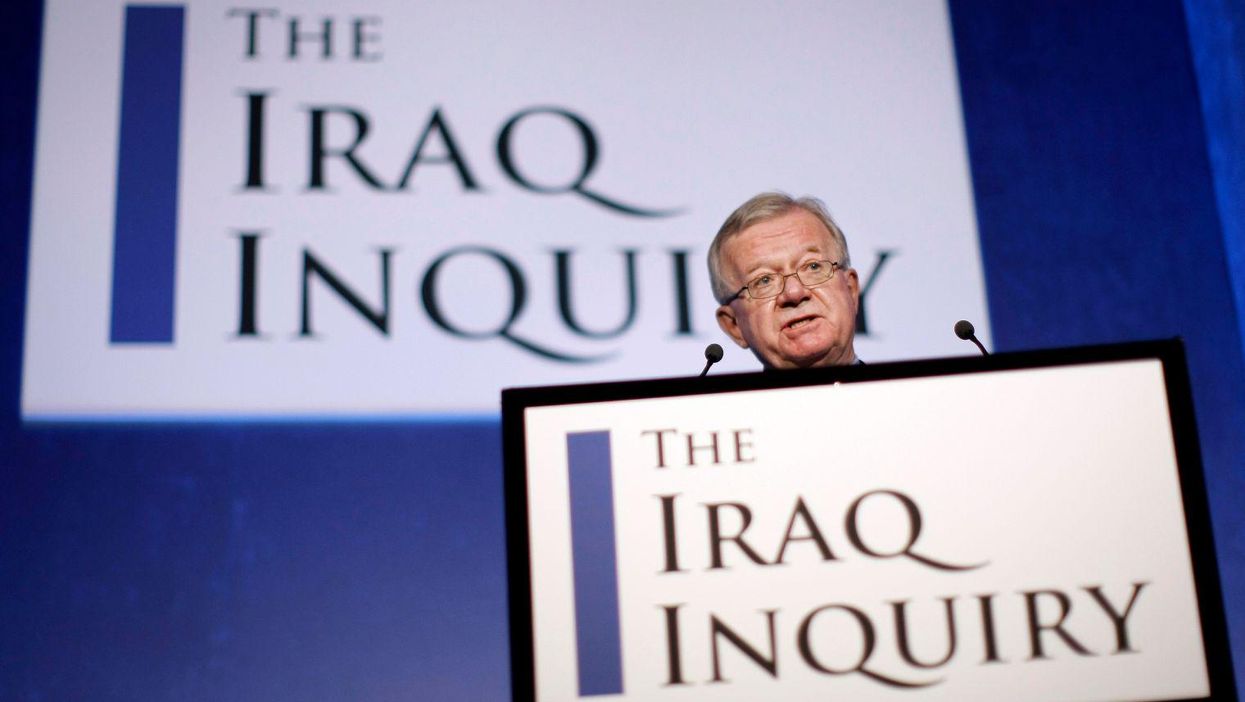 The Chilcot Report is to be published today, 2,578 days after it was announced.
It's been a long time since 15 June 2009, when Gordon Brown was prime minister, and Kevin Rudd was the same in Australia (he would be succeeded by Julia Gillard, himself again, Tony Abott, and Malcolm Turnbull).
Avatar had yet to be released, as did Minecraft, as did iPads, as did Instagram and Snapchat.
Lionel Messi had yet to win a Ballon D'Or, Rory McIlroy had just made his first Master's appearance, and David Beckham was a current England international at AC Milan.
Here's a timeline to put that all into perspective: