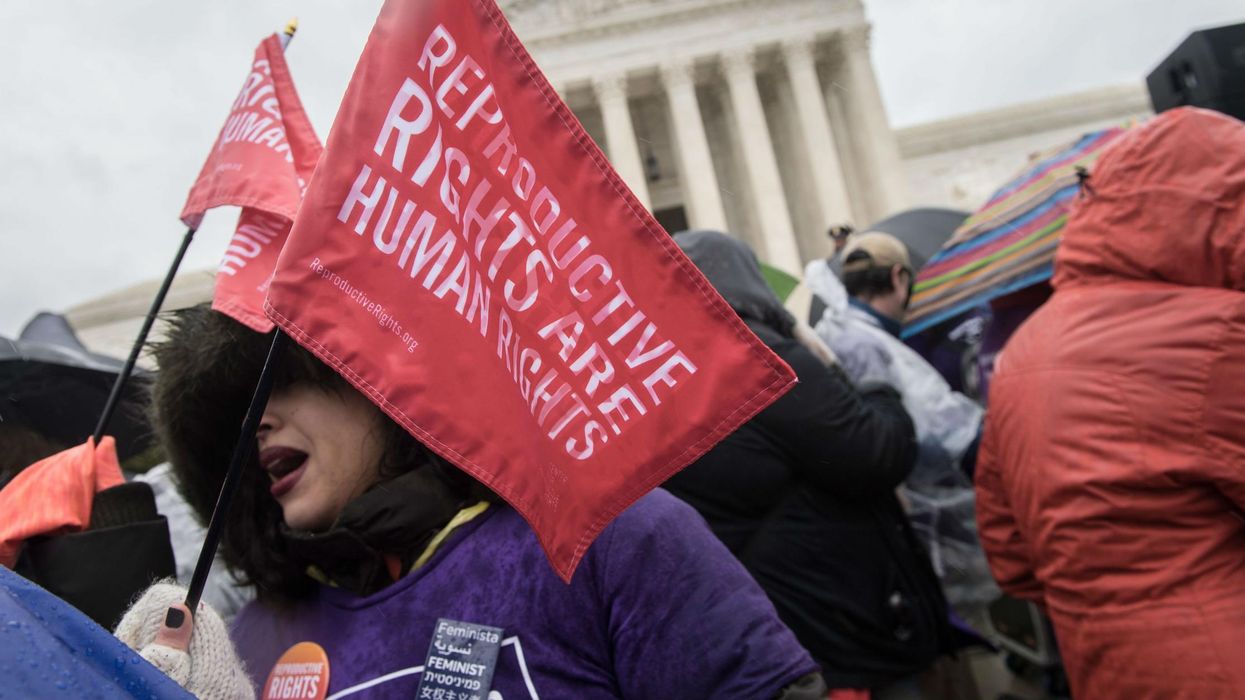 Earlier this week, Iowa governor Kim Reynolds signed a law marking the strictest crackdown on abortion in any US state.
The new legislation, set to come into effect on 1 July, bans any abortion from taking place when a fetal heartbeat can be detected – in other words, around six to seven weeks after conception. Exceptions for rape, incest and medical emergency are written into the legislation.
The backlash has been understandably harsh with protestors chanting: "My body, my choice!" swarmed Reynolds' office.
Dr. Jamila Perritt also pointed out key problems with the law in a statement to NPR:
The likelihood that an individual can miss her period, get a pregnancy test, then make an appointment to see an abortion provider, take time off of work if she's working, find childcare for her other children, get in to get her abortion and have all of that done prior to a six-week time period is absolutely unrealistic and unreasonable.
Republican governor Reynolds has since claimed that she expects that the legislation will be fought against, but declared:
This is bigger than just a law, this is about life, and I'm not going to back down.
The announcement has prompted furious reactions from pro-choice social media users.
We are living in The Handmaid's Tale: "The bill would ban most abortions once a fetal heartbeat is detected, usuall… https://t.co/ogGJoFPBjE

— Amy Siskind 🏳️‍🌈 (@Amy Siskind 🏳️‍🌈) 1525270691
The news has also seen the results of a 2015 study resurface.
Conducted in the wake of the brutal Colorado Planned Parenthood shootings, the survey – conducted by LifeWay, a Christian research group – found that more than 50 per cent of church-going female respondents had hidden abortions from their church community.
On top of this, 40 per cent felt that churches were not equipped to help them make decisions about unwanted pregnancies.
The survey was primarily distributed to Christians, with 70 per cent of respondents identifying with the faith.
The research hints at a strong anti-abortion culture within Christian churches, which is important given the fact that Iowa is a deeply Christian state: statistics indicate that 77 per cent of adults identify with the faith.