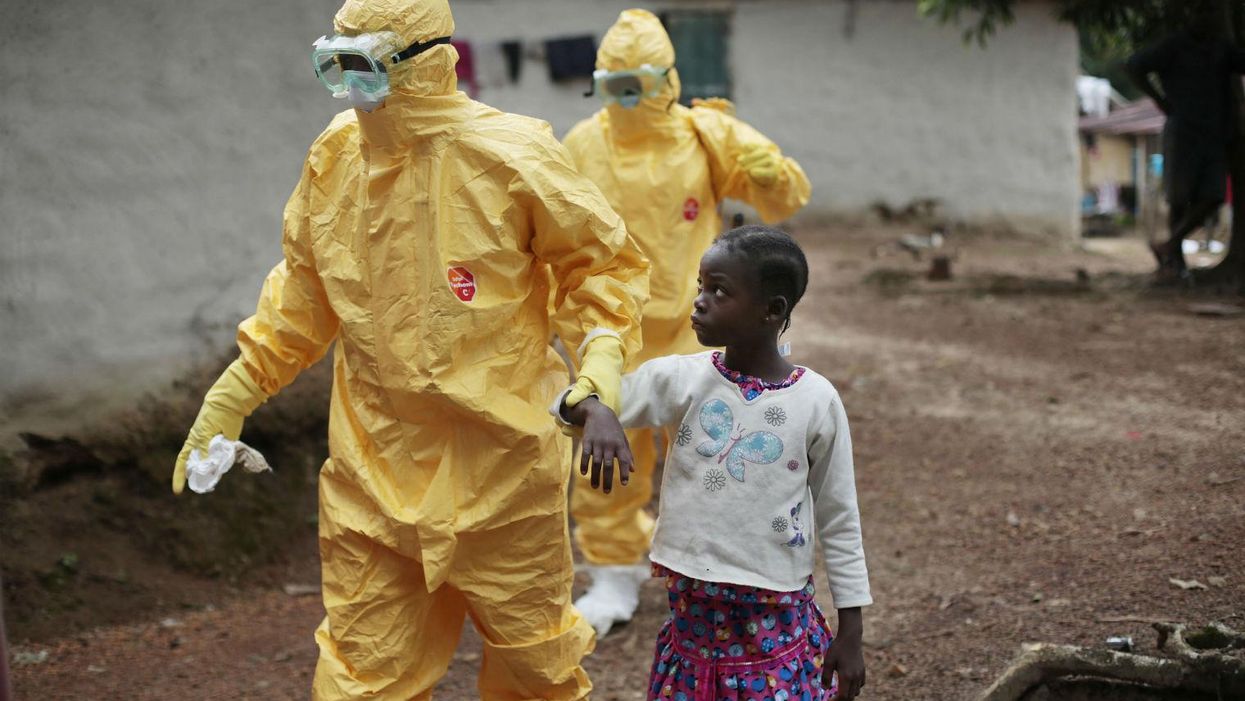 TL;DR version: Yes.
The first person diagnosed with the Ebola virus on US soil faces prosecution in his native Liberia for lying on an airport form.
Thomas Eric Duncan is thought to have helped a woman into a taxi destined for an Ebola clinic days before flying to Texas to visit relatives.
But Mr Duncan, in a serious but stable condition in hospital, did not indicate he had cared for an Ebola patient or touched the body of anyone with the virus when he left Monrovia.
Binyah Kesselley, chairman of board of directors at Liberia Airport Authority, said Mr Duncan would not have been allowed to travel if he had filled in the form truthfully, although it is not known if he realised the pregnant woman had been diagnosed with Ebola.
"I raised the question with the justice minister if we can prosecute people for knowingly making false declaration on forms where you willingly, knowingly and mortally put people's lives at risk ... She is of the opinion that we can," he said.
"We hope he has a speedy recovery. We wait his arrival in Liberia: we will be open to prosecution. Knowingly making a false declaration is not a joke."