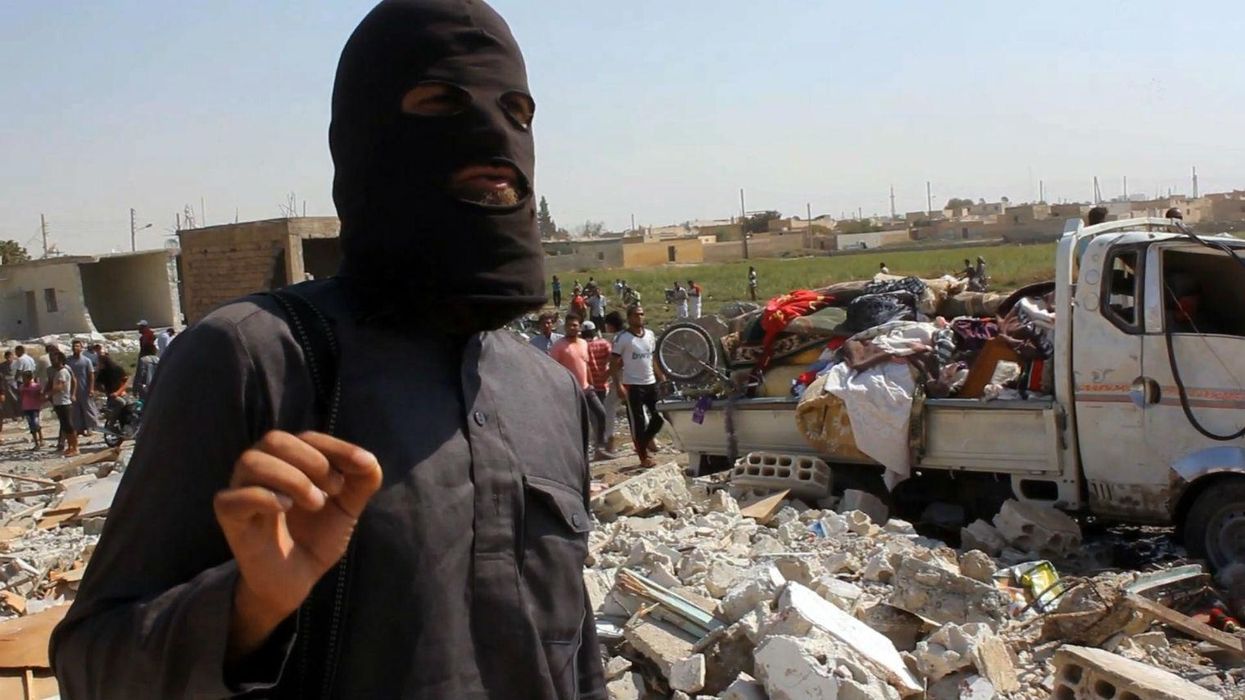 Inappropriate selfies might land you in trouble but chances are not as much trouble as one hapless Isis recruit in Syria.
Intelligence agents based in the US were able to destroy his unit's headquarters less than a day after he uploaded a photo of himself posing at the base to the internet.
US Air Force general Hawk Carlisle (real name), speaking at a news conference in Florida on Monday, said:
The [airmen are] combing through social media and they see some moron standing at this command... And in some social media, open forum, bragging about command and control capabilities for Da'esh, Isil, And these guys go: 'ah, we got an in.'

So they do some work, long story short, about 22 hours later through that very building, three JDAMS [joint direct attack munitions] take that entire building out. Through social media. It was a post on social media. Bombs on target in 22 hours.
Carlisle did not give any additional details about the strike, which is maybe for the best if the US-led coalition wants Isis militants to keep accidently giving away their positions.
According to Reuters, the US-led coalition has staged 17 airstrikes on Isis targets in Syria and northern Iraq in the last 24 hours.