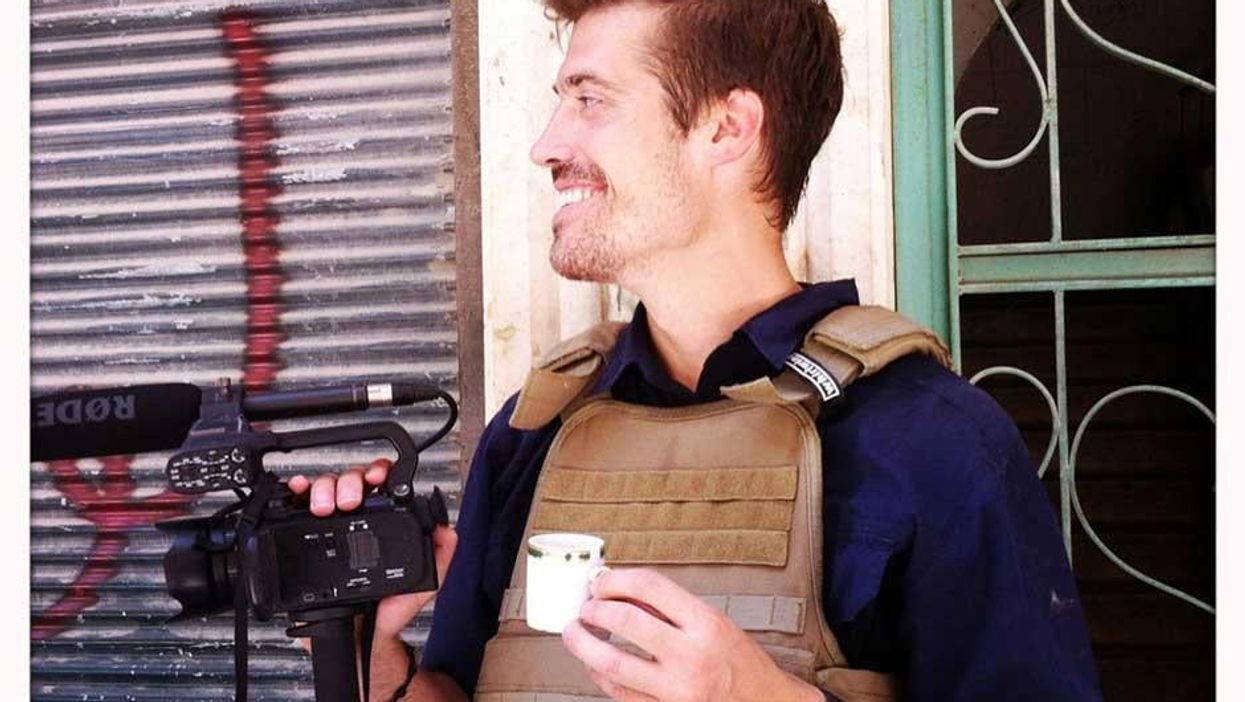 James Foley, the American journalist whose murder was purportedly posted online by Islamic State (Isis) militants last night, had given several interviews and talks about war reporting.
Notably, he spoke candidly and movingly to students at his alma mater, the Medill School of Journalism, about both his experiences of reporting and what drives him. He also spoke about his experiences of being captured in Libya in 2011 alongside three other journalists just two months before. This is James Foley in his own words:
The honest fact is when you see something really violent, it does a strange thing to you. It doesn't always repel you, sometimes, as you know, it draws you closer. Feeling like you've survived something - it's a strange sort of force that you are drawn back to. I think that's the absolute reality.

I'm drawn to the frontline naturally...The frontlines in Libya are just so dangerous.
Speaking to students in Medill in 2011