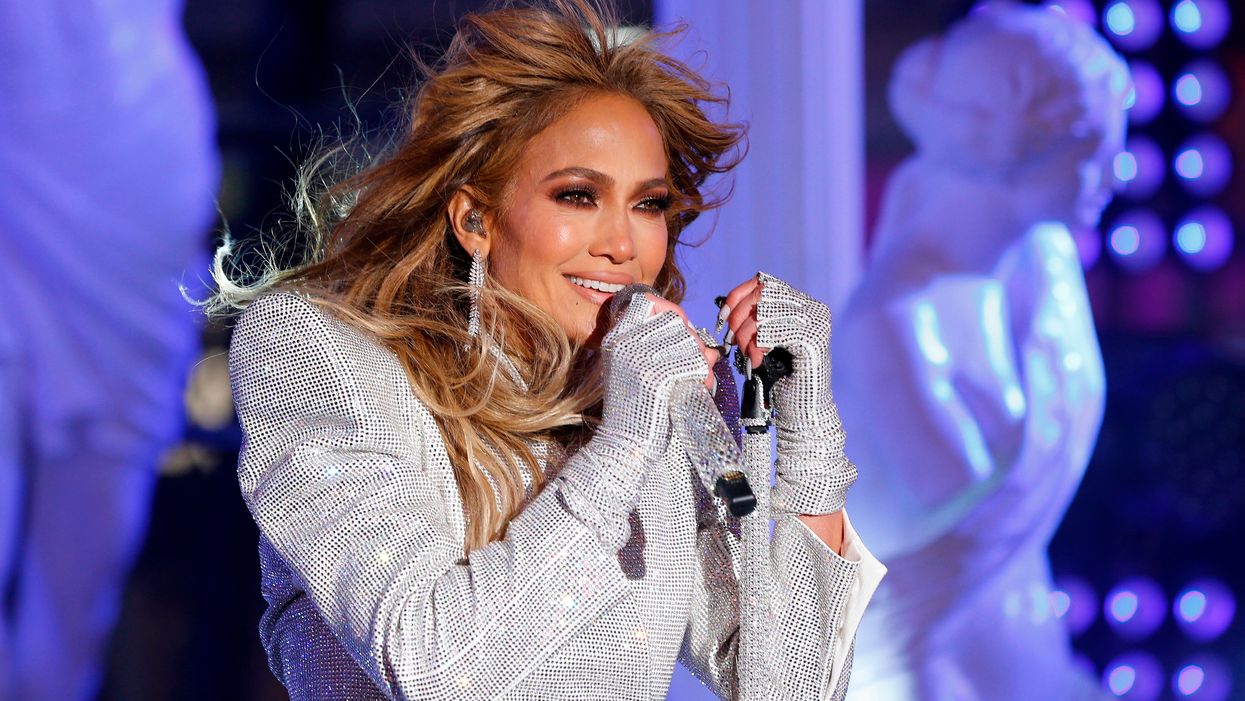 (Photo by GARY HERSHORN/POOL/AFP via Getty Images)
Unlike some celebrity break-ups, there doesn't seem to be any bad blood between Jennifer Lopez and two of her exes.
In the May issue of InStyle magazine, both Marc Anthony and Ben Affleck opened up about Lopez, in honor of her 30 years in the entertainment industry - and both were heartwarmingly complimentary.
"The thing about Jennifer is her ability to see and understand things before they happen," said Anthony, who was married to Lopez from 2004 to 2014, and fathered twins Emme and Max, 13 with her.
"Before she even brings an idea up, she has visualized it a thousand times. And if anyone says it might not be the greatest idea, she'll say, 'You just don't see it yet.' Nine times out of 10, she'll nail it, " Anthony added. "She's the first one in the room and the last to leave. The hardest worker I've ever met."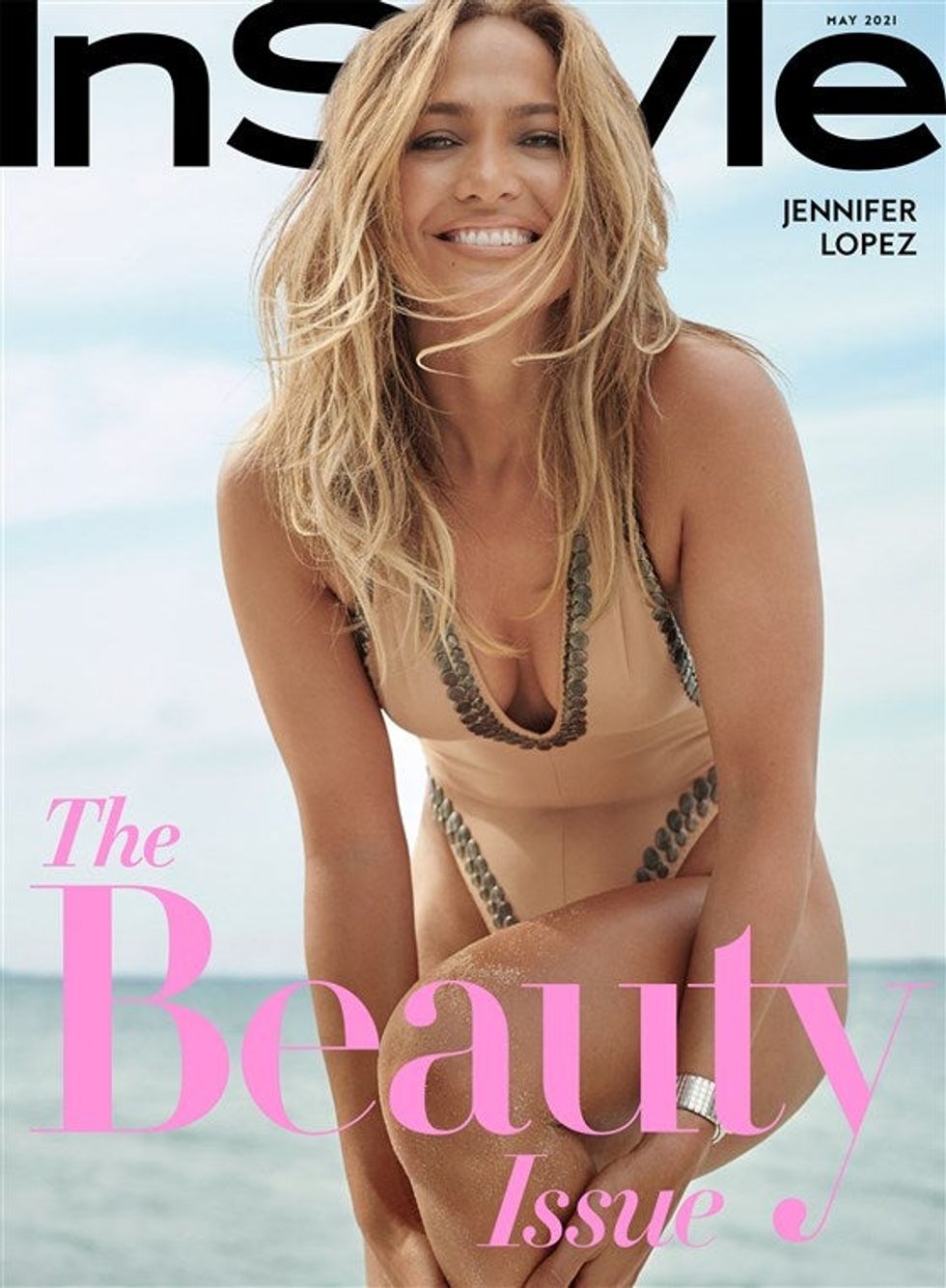 J.Lo graces the May cover of InStyle magazine
In addition, Affleck also paid tribute to Lopez's work ethic.
"I thought I had a good work ethic, but I was completely humbled and blown away by what she was committed to doing day in and day out, the seriousness in which she took her work, the quiet and dedicated way she went about accomplishing her goals, and then how she would go back and redouble her efforts," Affleck said.
Dubbed "Bennifer" by the media, Lopez and Affleck dated from 2002 to 2004. They wen't on to make two box-office disasters, "Gigli" and "Jersey Girl," and were engaged briefly, before calling it quits in 2004.
"She remains, to this day, the hardest-working person I've come across in this business. She has great talent, but she has also worked very hard for her success, and I'm so happy for her that she seems, at long last, to be getting the credit she deserves," Affleck added.
Additional insights from Michelle Obama, Matthew McConaughey, Fat Joe and more of Lopez's friends were included within the issue, which is on newsstands now.