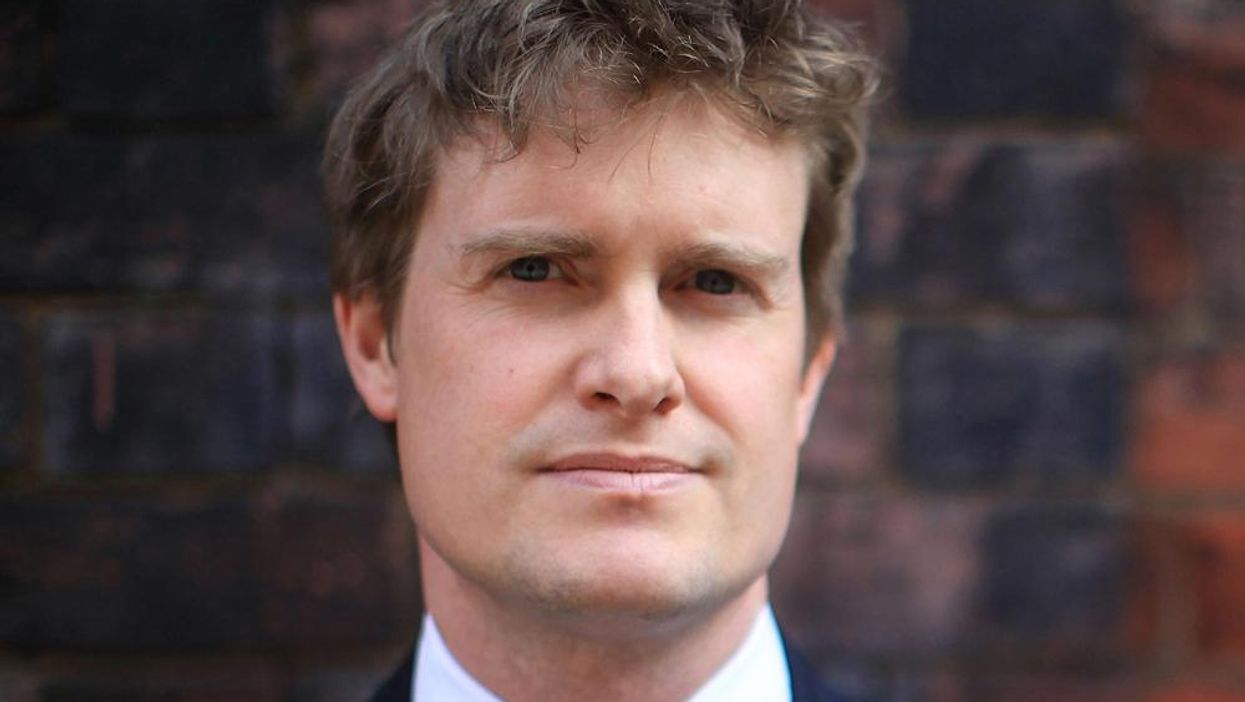 This article contains language some readers may find offensive
Labour shadow minister Tristram Hunt was called a "dk" by Gordon Brown's former spin doctor on Thursday evening after appearing to insult nuns during a TV debate.**
Hunt sparked controversy after interrupting his fellow BBC Question Time panellist, journalist Cristina Odone, when she said the most "inspiring teachers" she had encountered "were not out of teacher training college.. they taught values, not British values, they taught real values".
Hunt said: "These were nuns. These were all nuns, weren't they?... I know about your religious schooling and there's a difference I think between a state education system having qualified teachers in the classroom."
Gordon Brown's former aide Damian McBride was one of many who took issue with Hunt's comments on Twitter, writing:
McBride went on: "I've been a supporter of Hunty as the man to succeed Ed M in 2023 but that is hereby renounced. It's Liz 'The Chronic' Kendall for me now."
Hunt later clarified his comments, tweeting: "I was trying to make a generalised point about the use of unqualified teachers in schools... I obviously meant no offence to nuns."
Watch a video of Hunt's comments below: