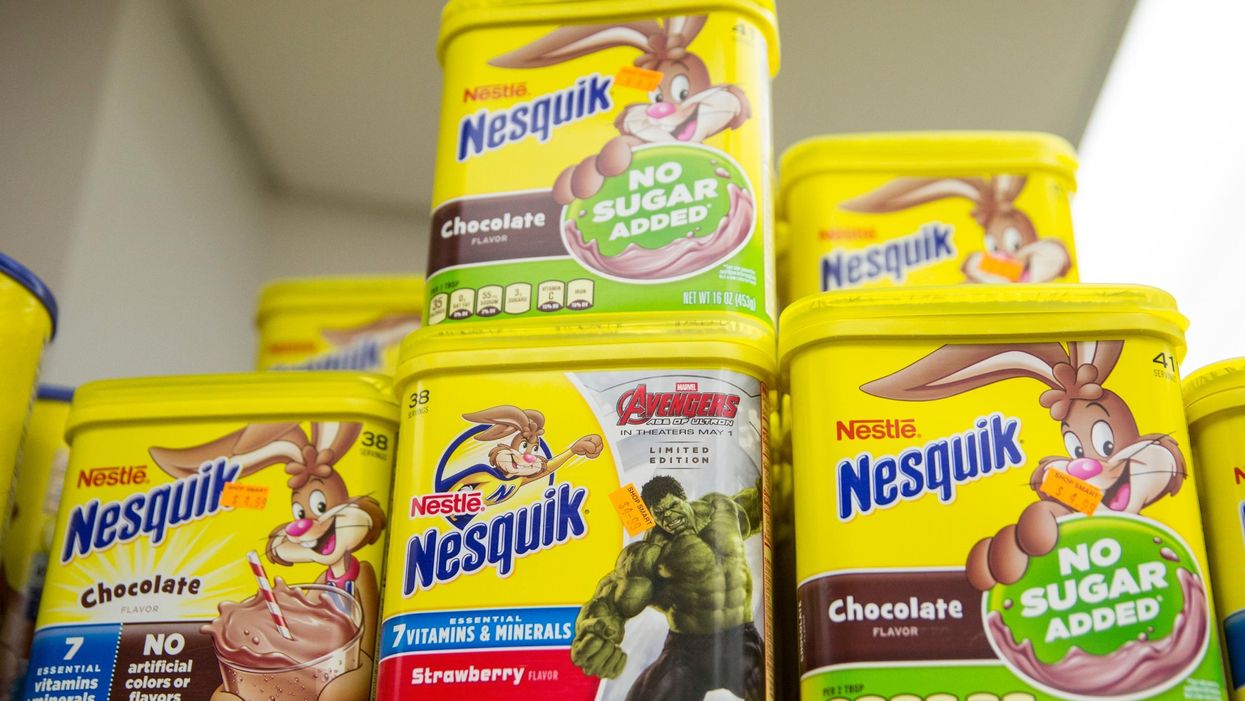 Getty
A man found way more than he bargained for in a tub of Nesquik.
In amongst the chocolatey/sugary goodness, he found a very different type of powder: cocaine.
The anonymous shopper found a 205g packet of the drug in the tub, according to the i paper.
When he got home from the supermarket, it appeared the tub had already been opened as the lid was partially open.
The man called the police, who later confirmed the stash was worth an estimated £11,000.
Not including the Nesquik, of course.
It's believed the product was tampered with in the supermarket.
The man, from north-eastern Spain, has sued the supermarket where he inadvertently took the drugs home from.
The story went viral, and his lawyer says he has suffered "moral damage," and a lack of empathy from the Spanish media as well as worrying he'll be targeted by whoever left the drugs behind.
But some people got a laugh out of it: