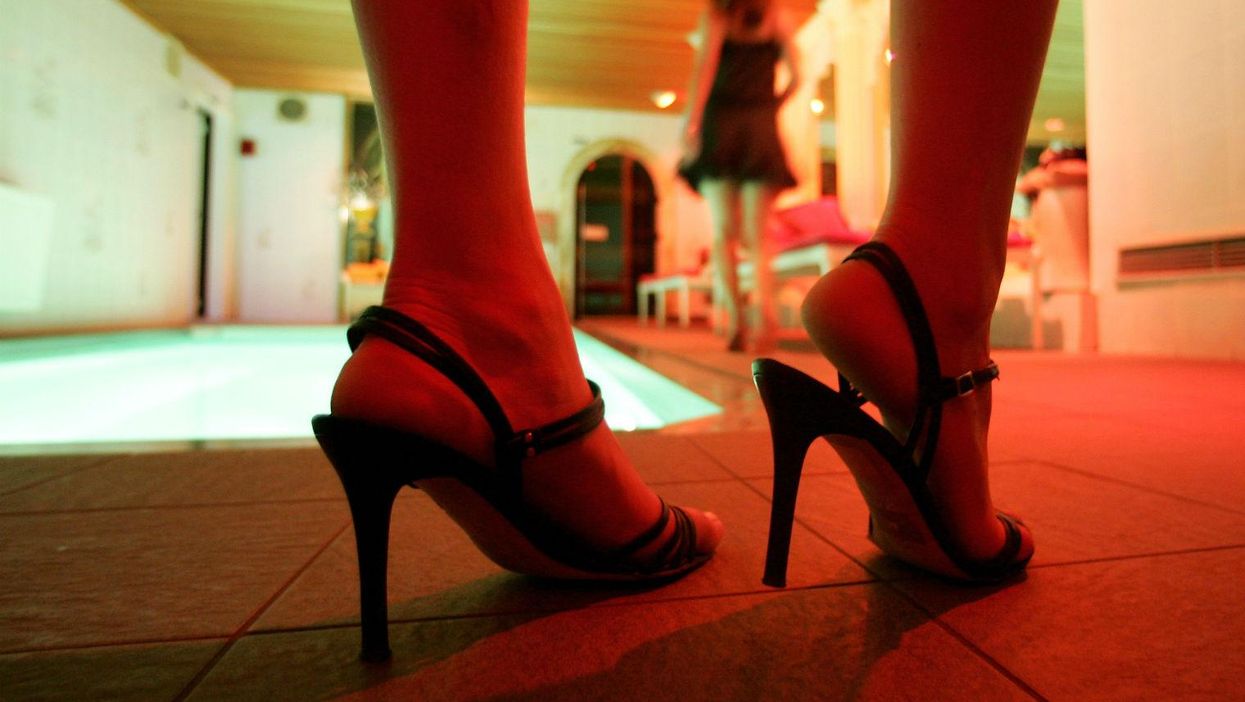 Breaking the law makes it rather difficult to make a complaint to the police, and one 90-year-old man learned this lesson the hard way.
Nicholas Salerno, from Cape Cod Massachusetts allgedly called Dennis police department earlier this year to report a theft that had taken place in his home, where a woman allegedly stole his gold chain.
Except according to The Smoking Gun, who published the report initially filed by the police, Salerno had paid the woman $100 (just under £80) for oral sex.
Soliciting sex for a fee is very illegal.
Awkward.
The police officer had apparently informed Salerno of this fact, and told him if he continued with pressing charges, he would also be charged with a soliciting offence.
Solerno's response?
I don't give a fuck. I'm 90 years old for Christ's sake.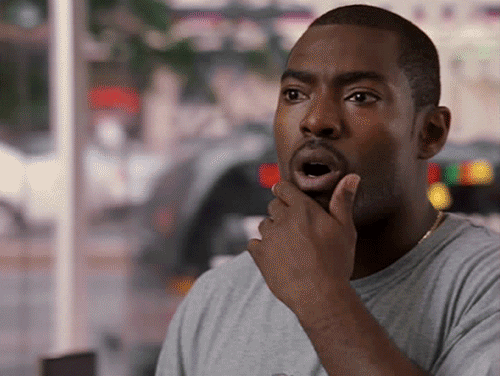 Indy100 spoke to the Dennis police department, who confirmed that the incident took place.
Salerno's charges ended up being dropped, and the larceny and prostitution charges continue for a pre-trial in September.