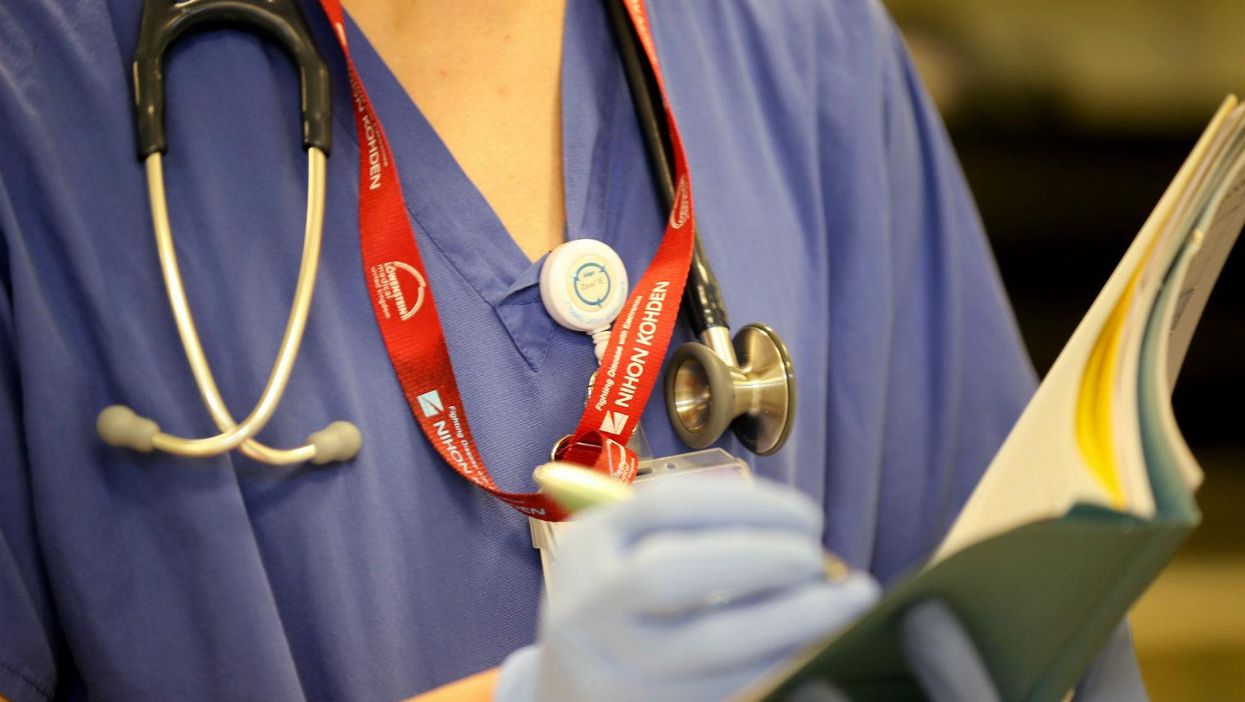 The government has made £2 billion of "stealth cuts" to the NHS since 2010, through reduced tariffs for medical procedures.
With a predicted £30 billion shortfall facing the NHS by 2020, the situation only appears to be getting darker by the day.
Over 1,000 patients in the last four years have suffered as a result of errors that should never have happened, the Press Association reports.
Referred to as "never events", these are some of the most egregious mistakes made by NHS Trust staff since 2012:
1. A man who had gone for a routine cyst-removal accidentally had one of his testicles removed instead
2. A woman's kidney was taken out, instead of one of her ovaries
3. Patients have been given dangerously high doses of oral methotrexate, normally given to sufferers of psoriasis, severe arthritis and leukaemia, which can lead to blood and bone disorders and even death
4. A woman had her fallopian tubes removed instead of her appendix
5. In one instance a deeding tube meant for the stomach was put in the patient's lungs instead
6. Patients have been given the wrong type of implant or joint replacement
7. One transferred prisoner escaped
8. Patients were given the wrong type of blood in a transfusion
9. A biopsy was taken from a liver instead of a pancreas
10. Foreign objects were left inside patients after operations, including gauze, scalpel blades, needles and drill guides
An NHS England spokesperson said:
One never event is too many and we mustn't underestimate the effect on the patients concerned.

However there are 4.6 million hospital admissions that lead to surgical care each year and, despite stringent measures put in place, on rare occasions these incidents do occur.
Katherine Murphy, of the Patients Association said:
These 1,100 patients have been very badly let down by utter carelessness. It is especially unforgivable to operate on the wrong organ, and many such mistakes can never be rectified.