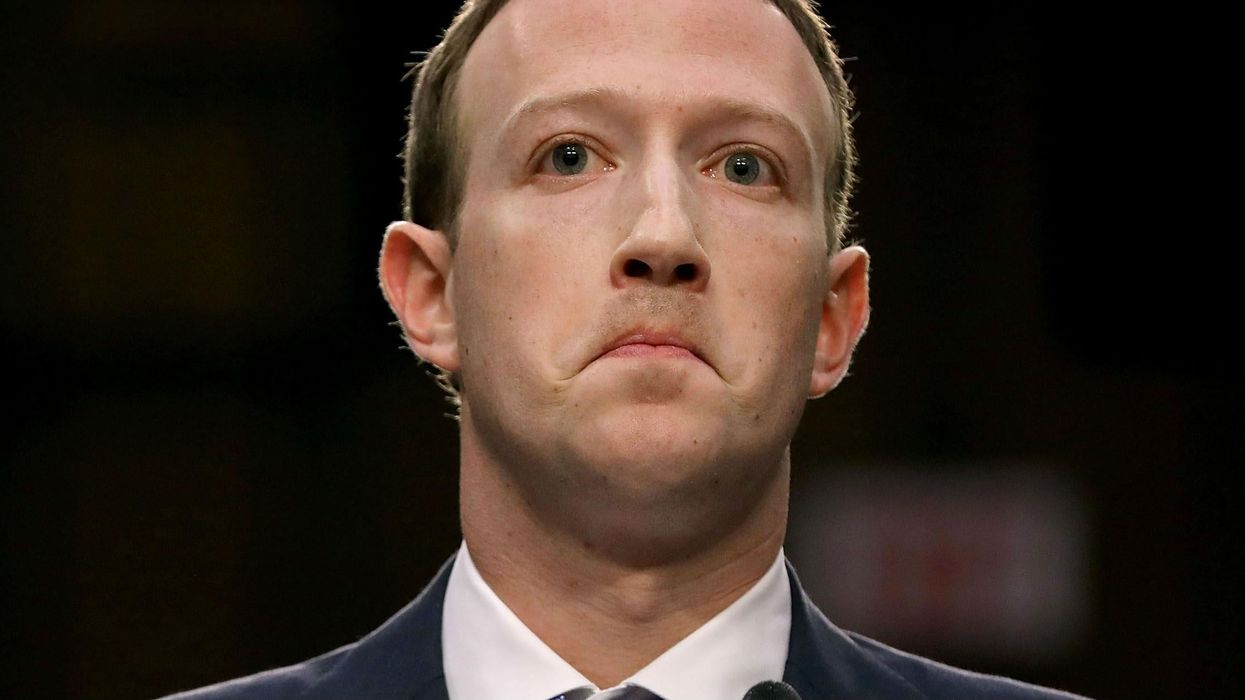 It's fair to say Mark Zuckerberg hasn't had the best year.
The Facebook CEO has been involved in several high-profile scandals over the last few months. In fact, just last week, it was discovered that his messages were quietly disappearing from the Facebook inboxes of his recipients; in response, the company hastily announced that it would roll out an 'unsend' feature for all users.
This year also saw Cambridge Analytica whistleblower Christopher Wylie unveil mass data breaches, which were yesterday addressed when Zuckerberg finally faced US Congress in a lengthy five-hour hearing.
Somehow managing to look both sheepish and incredibly robotic, the CEO admitted the company had failed to properly inform users of their data being leaked and deflected joke questions from senators looking to highlight just how bad the invasion of privacy had been.
Naturally, the internet responded to the hearing in the only way it knows how: memes.
Most Twitter users picked apart his awkwardness and joked about his lack of emotion, whereas others compared him to Data, the Star Trek android designed as a replica of its human creator. Others cracked Myspace jokes (R.I.P.), whereas plenty of others highlighted the similarities between Zuckerberg and his portrayal in 2010 film The Social Network.
His seemingly unnatural movements also revived Internet suspicion that Zuckerberg is, in fact, a lizard. The theory still lingers, but Zuckerberg himself denies the rumours.