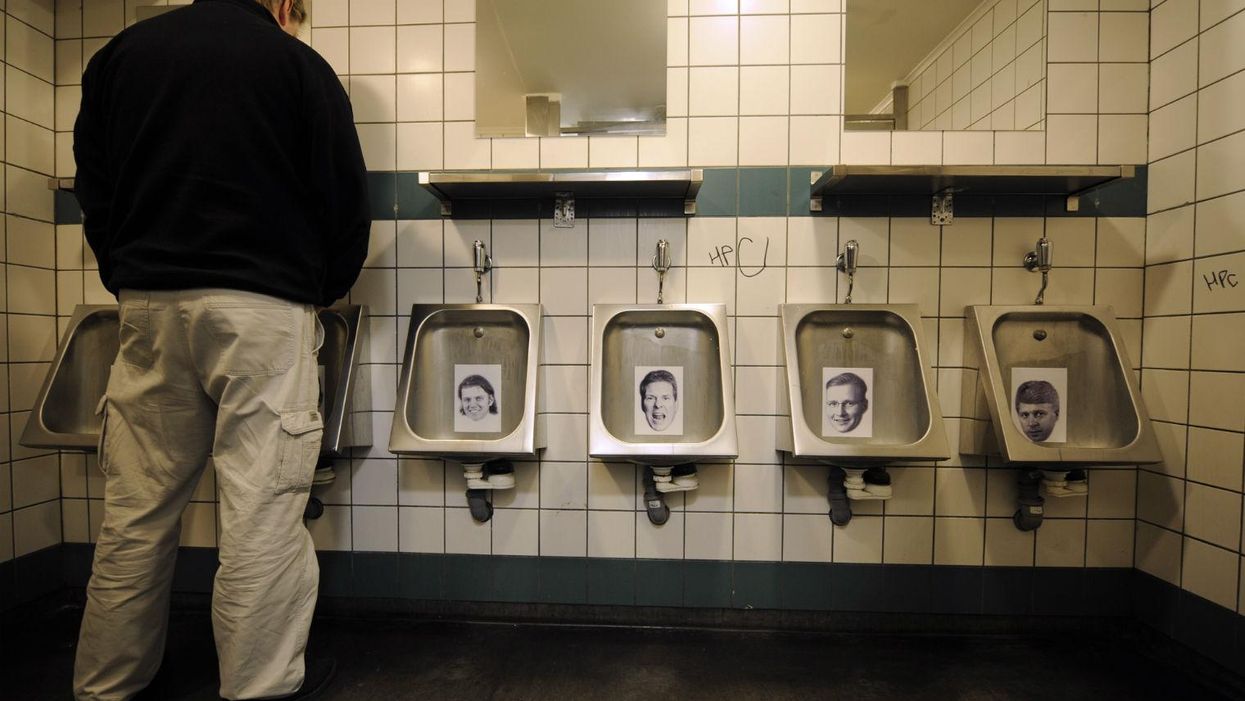 While British and American bankers who brought the world's economy to its knees in 2008 have barely faced the consequences for their actions, in Iceland, it's a different story.
The Nordic nation, which was one of the worst affected by the 2008 financial crisis, has sentenced 26 bankers to a combined 74 years in prison.
In two separate rulings last week, the Supreme Court of Iceland and Reykjavik District Court sentenced six top managers of two national banks for crimes committed in the lead up to the banking sector's collapse, bringing the total number of people who have faced the music for their roles in the crash to 26.
At the moment the maximum penalty for white collar crime in Iceland is six years.
Iceland deregulated its financial sector in 2001, and manipulation of the markets by bankers led to a system-wide meltdown when the global economy tanked in 2008.
Iceland's economy is now in comparatively rude health since the country was forced to borrow heavily from the International Monetary Fund seven years ago.
As Iceland's president Olafur Ragnar Grimsson said when asked how the country recovered so quickly:
We were wise enough not to follow the traditional prevailing orthodoxies of the Western financial world in the last 30 years.

We introduced currency controls, we let the banks fail, we provided support for the poor, and we didn't introduce austerity measures like you're seeing in Europe.
In the US and the UK, of course, we just bailed them out.
HT US Uncut