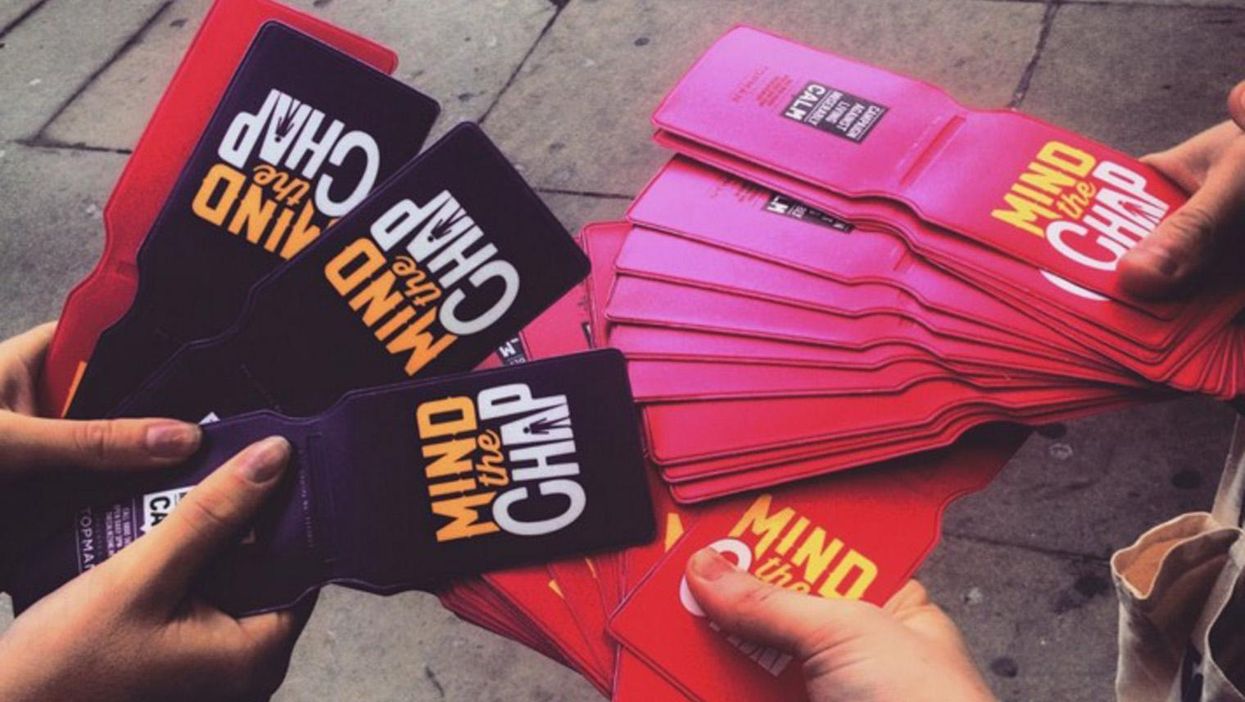 Today, Thursday 19 November, is International Men's Day, which is supposed to recognise issues which disproportionately affect the male population.
One of these issues is suicide, which is the single biggest killer of men in the UK under the age of 45.
As figures from the Office for National Statistics show, men are more likely to die from intentional self-harm than women.
In 2013, suicide accounted for 19 deaths per 100,000 in men and 5.1 deaths per 100,000 in women. Seventy-eight per cent of deaths by intentional self harm were of men.
In recent years, the suicide rate for men has increased, in 2013 reaching the highest level since 2001.
2013 was the first year that 45-59 year olds had the highest suicide rate of broad age groups, 25.1 per 100,000.
In this year, suicide accounted for 24 per cent of all deaths in men aged between 20 and 34.
The Campaign Against Living Miserably (CALM) is using the hashtag #MindTheChap to raise awareness about the issue, which is being debated in Parliament today.
The Samaritans are available round-the-clock on 08457 90 90 90