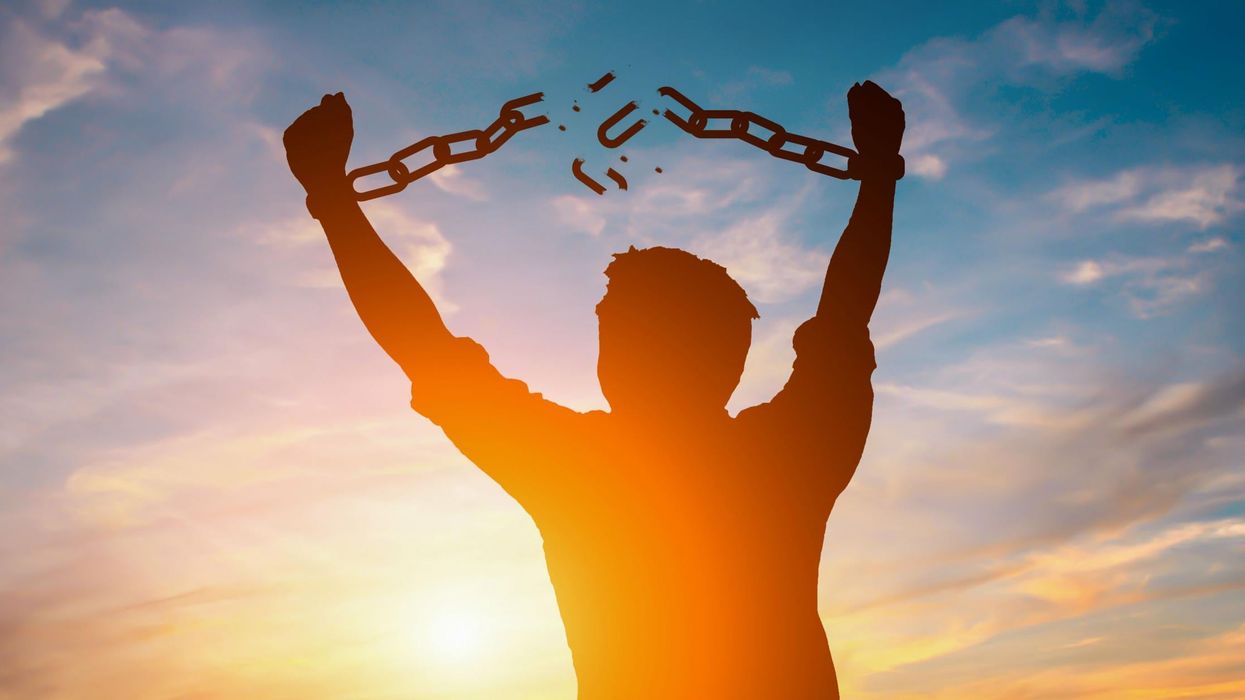 iStock
There has been a monumental global effort to improve mental health services and expand the way we talk about a topic that has been living in the darkness of taboo for a long time.
As our understanding about mental health disorders and illness expands, experts are urging people to rethink the way they describe such issues.
A new charter has been launched by Australian mental health charity Everymind in an effort to raise awareness about the right and wrong ways to use language when talking about topics like depression and suicide.
Terms such as "nutter, lunatic, psycho, schizo, deranged, mad" and "mental patient" should not be used to describe those with mental health issues, according to Everymind director Jaela Skehan. Words that describe a duality, like schizophrenia, should also be avoided when describing things that aren't related to someone who has the disorder.
The charter hopes to guide businesses, the media and the government on how to talk about mental health.
Words like "shrinks" and terms like "happy pills" referring to medication, should also be avoided.
Of the charter, Skehan said:
It is more than just the words we use, it's about including people, valuing people and encouraging everyone to take action – whether that is seeking help or offering help to others.

These are not small issues, they are big issues that require a big response.

What we say as a sector and as a community can literally be the difference between whether or not a person feels comfortable to speak up and seek help, which can have tragic consequences if they stay silent.
H/T news.com.au
More: This is why some people with mental illness say they're 'tired'
More: 13 things you should never say to people who suffer with mental illness