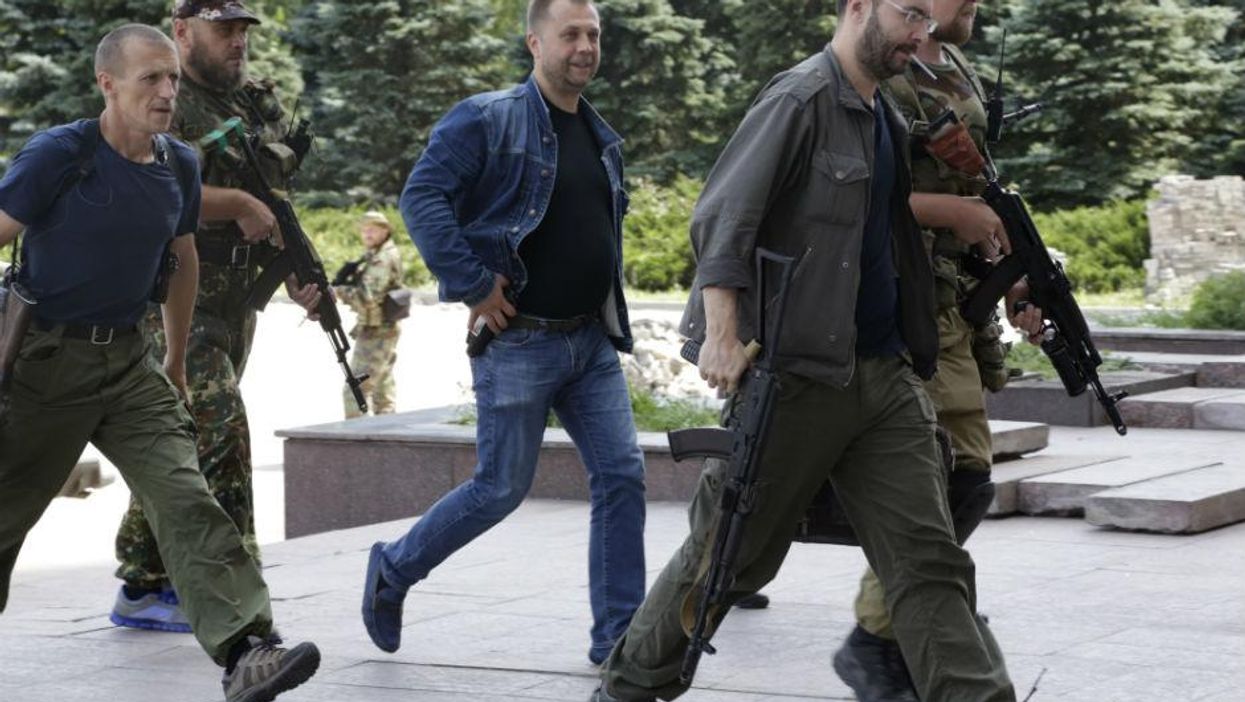 While fighting raged yesterday in the region where flight MH17 was downed, a separate battle was being fought to build a case against pro-Russian separatists for the plane's destruction.
The case against the separatists and their Russian backers has become increasingly compelling:
Tape recordings
Within hours of the crash, the Ukrainian security service posted recordings it claimed were conversations between separatist leaders in the minutes after the disaster.
In one recording, Igor Bezler, the supposed sector commander for the team operating a Buk-M1 launcher, tells a Russian intelligence officer: "The group of the Miner has just shot down a plane."
In another, a "Cossack" commander, Nikolai Kozitsyn, whose unit has been blamed for firing the missile, is told a Malaysia Airlines plane has been destroyed. He said: "That means they were carrying spies. They shouldn't be f*ing flying. There is a war going on."
Washington has described the material as "authentic".
Images of Buk-M1 launcherSocial media
a purported post by Igor Strelkov
Missile flareCrash site