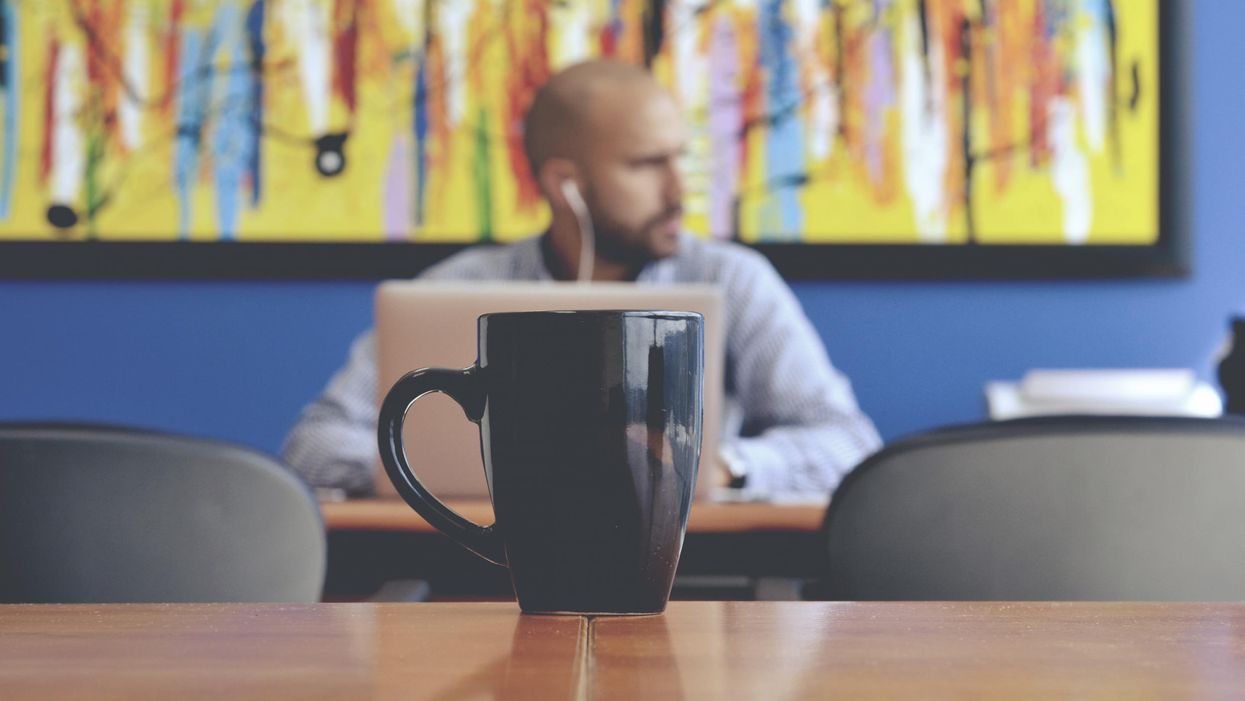 Unsplash
Gender discrimination in the workplace is unfortunately not going anyway any time soon.
They pay gap in many professions is un-moving, women are still being passed over on jobs simply because they may require maternity leave in the future, and there's the simple fact that everyday sexism is still rife in many offices.
But according to a new study, discrimination is not universally against women.
A third of millennial men – those born between 1980 and the end of 1994 – have reportedly felt discrimination at work because of their gender.
A survey of 6,000 millennial Americans by Qualtrics and Accel found that male millennials are also 50 per cent more likely than women to say their gender affects their career opportunities.
But it swings the other way too, because while 17 per cent of women think their sex make better leaders, 38 per cent of men think men make better leaders.
And only 41 per cent of millennial women believe men and women are judged by the same criteria at work.
While 66 per cent of women prefer to work with other women, the bromance is even stronger, because 72 per cent of men prefer to work with other men.
With all that said, the study also reports that millennial men are 60 per cent more likely than women to be optimistic about the future.
More: This comment piece on millennials is going viral for all the wrong reasons
More: Piers Morgan called millennials 'soft' and the internet shut him down