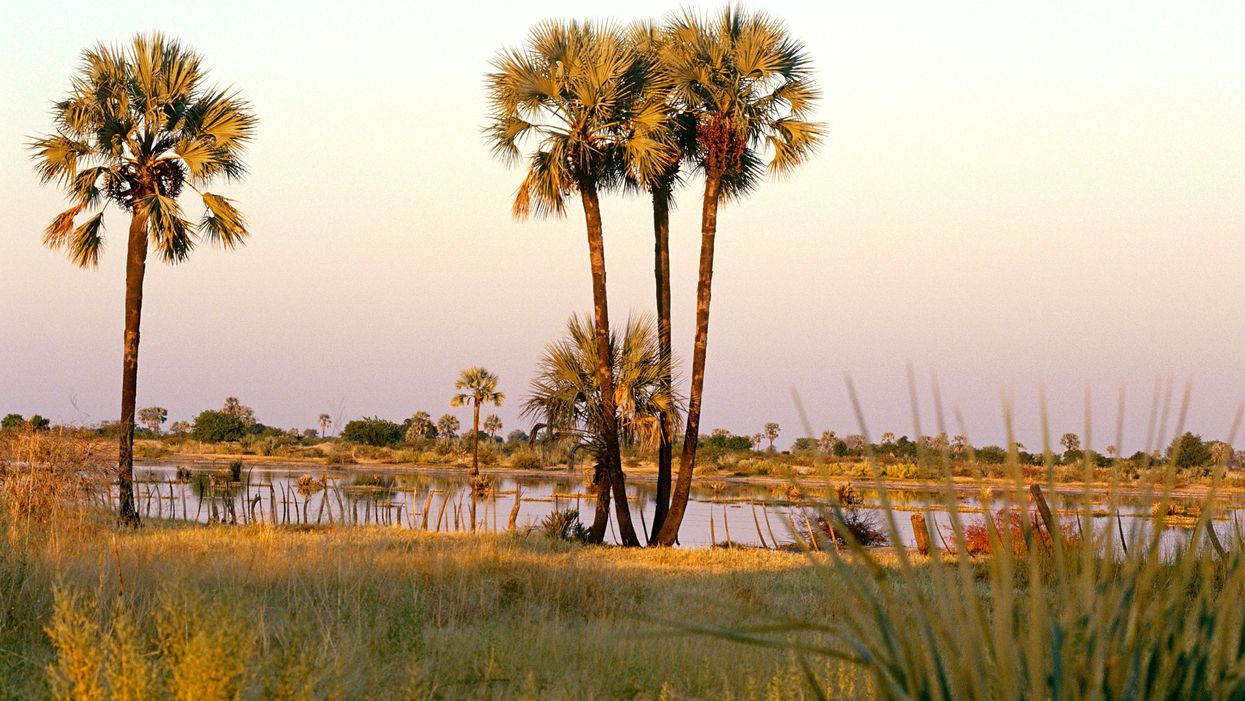 Universal Images Group via Getty
A Namibian election result has made waves for an unusual reason: the name of one of its newest elected officials.
Adolf Hitler Uunona won 85 per cent of the vote to become a councillor for his Ompundja constituency in Namibia, where Germanic names are not uncommon due to its history as a German colony.
Being named after the Nazi leader did not seem unusual to Uunona growing up. He said he saw it as a "totally normal name" as a child and that his father, who picked the name, "probably didn't understand what Adolf Hitler stood for."
In an interview with German newspaper Bild, Uunona said:
"It wasn't until I was growing up that I realised: This man wanted to subjugate the whole world. I have nothing to do with any of these things."
He has also stressed that he has nothing to do with Nazi ideology and said that "the fact I have this name does not mean I want to conquer Oshana [the region where he won the election]. It doesn't mean I'm striving for world domination."
Uunona also clarified that he does go by Adolf, and that he has no plans to change his name, saying it was probably "too late" to do so anyway.
It doesn't seem to have impacted his political career though. In last week's election he won 1,196 votes, compared to 213 for his opponent. He was the incumbent candidate, having held his position since 2015, representing the centre-left Swapo party, which has ruled the country since it declared independence in 1990.
Namibia was a German territory between 1884 and 1915. It was known as "German South West Africa". The German Empire was responsible for a genocide which killed thousands of people in the country during a revolt between 1904 and 1908.
Earlier this year, the German government offered €10m (£9m) in reparations, but Namibia declined the offer, saying that they would continue to negotiate.