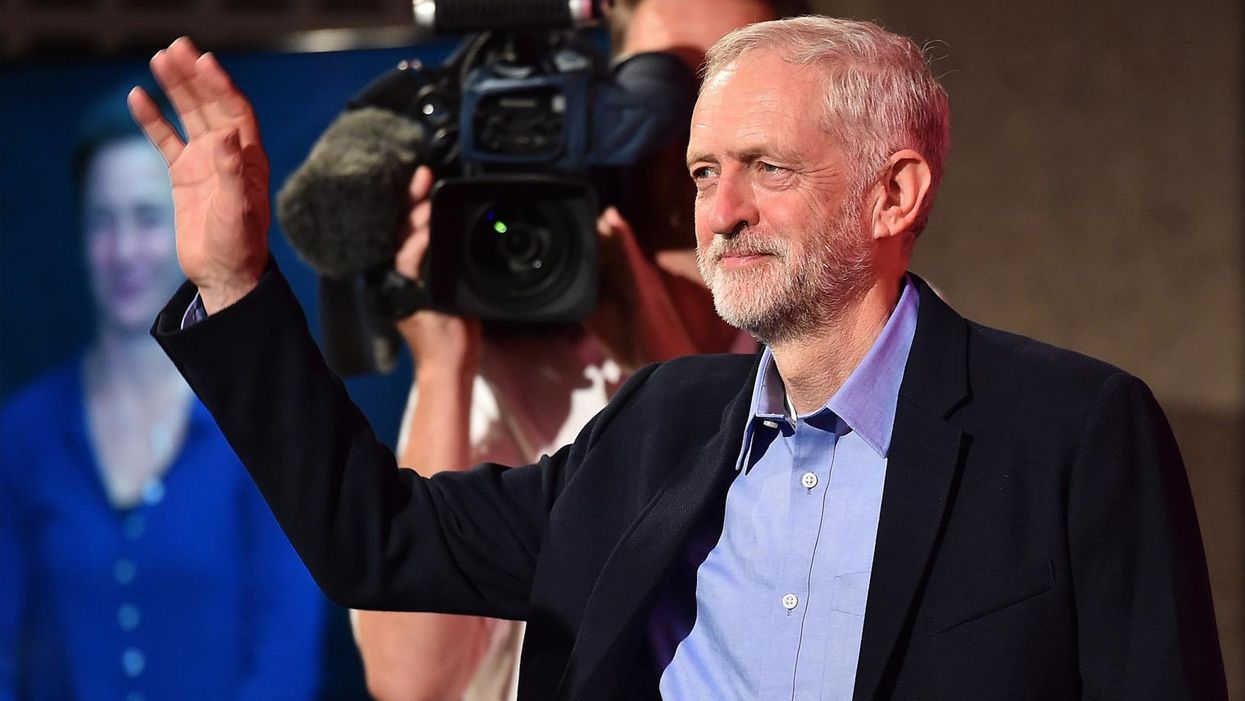 For all the scrutiny Jeremy Corbyn has faced in the media during his first weeks in office, it appears another party leader has a larger problem.
Tim Farron is doing worse in his job than Jeremy Corbyn, according to a poll of 1,601 British adults by YouGov for the Sunday Times.
A staggering 66 per cent of people do not know how to gauge Mr Farron's current job performance.
That's double the number who said the same of Corbyn.
For a touch of perspective, Farron has been in office since 16 July, Corbyn has been in office just over a week.
In addition, only 6 per cent currently say they would vote for the Liberal Democrats.
Farron's net approval ratings are by far the weakest of the leaders - whether you measure for the public in general, or for his party's supporters.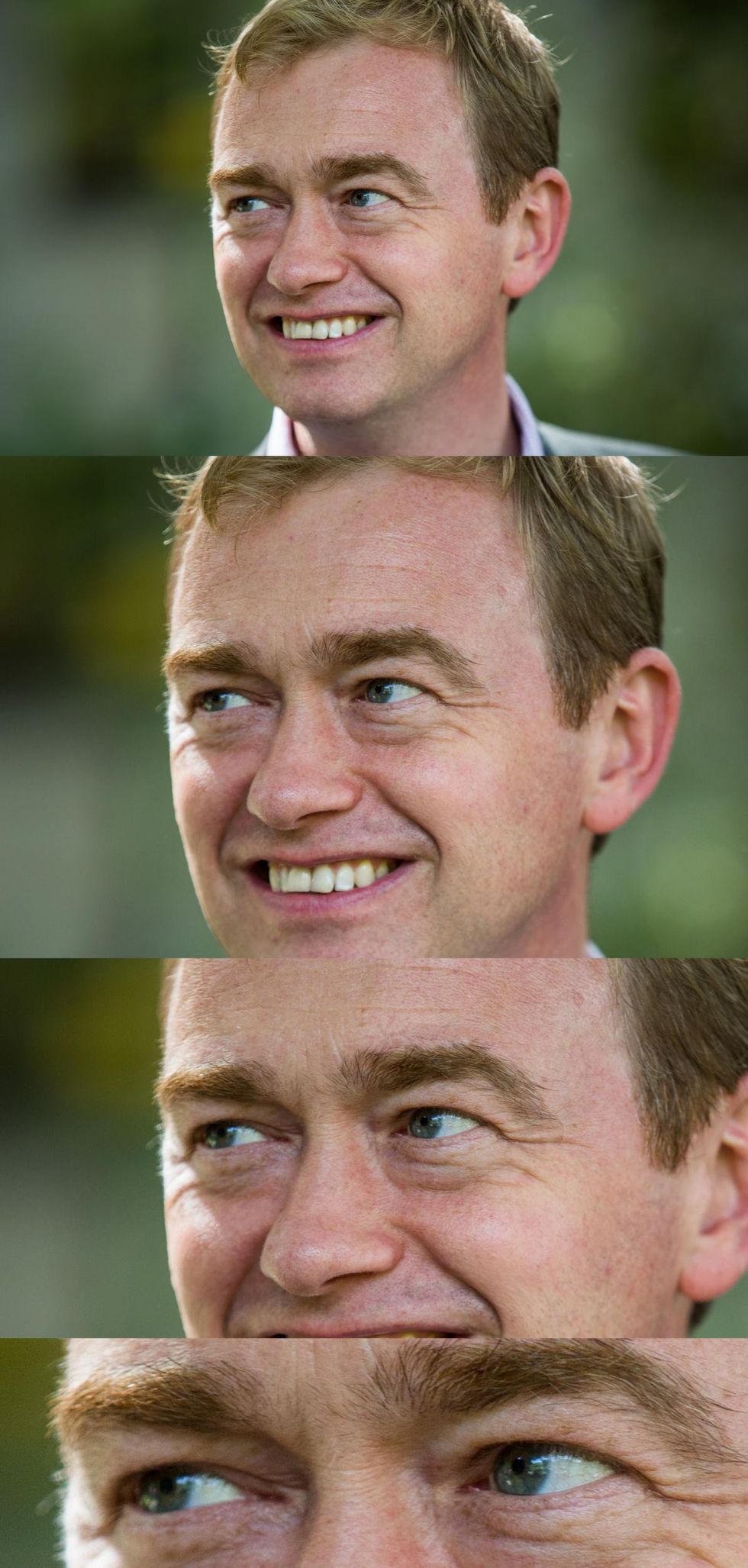 (Original picture: Rob Stothard/Getty Images)