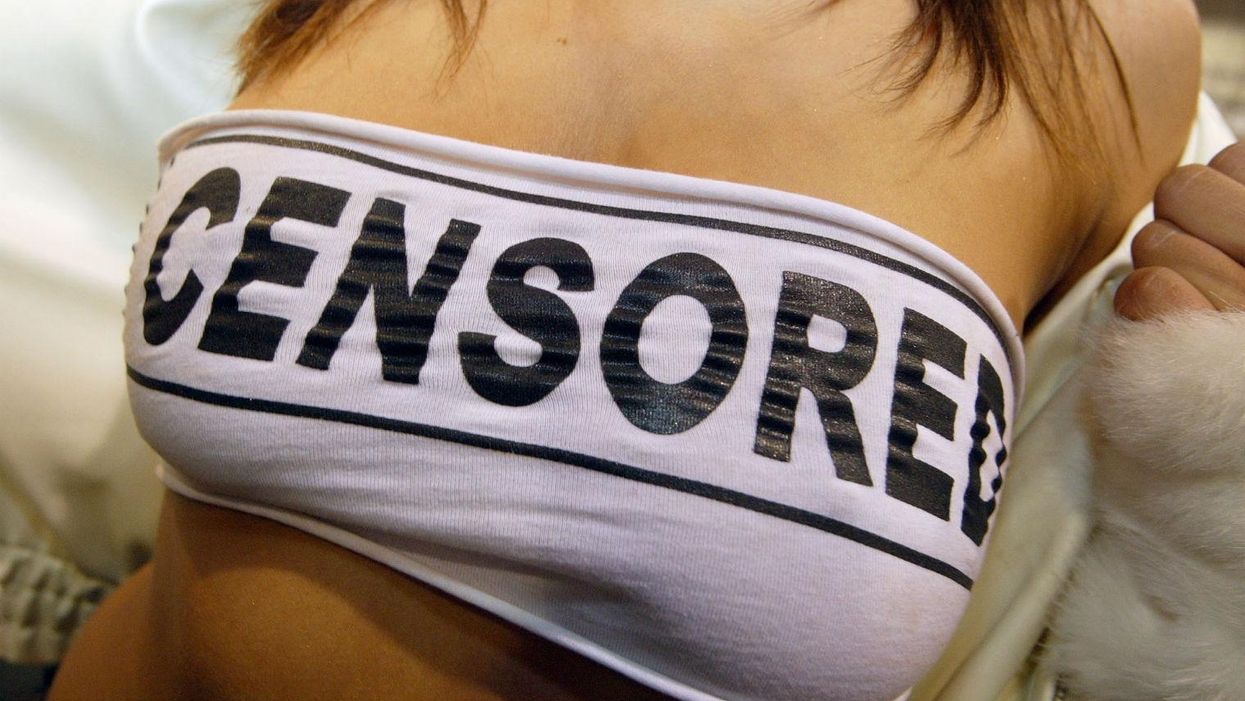 Porn website xHamster has blocked people in North Carolina from accessing accessing its website as it becomes the latest in a growing list of opponents to the state's "HB2" law which has been accused of being anti-LGBT
Critics say the controversial bathroom law is discriminatory towards North Carolina's gay and transgender residents.
Bruce Springsteen has already cancelled a concert in Greensboro, PayPal withdrew plans to open a new global operations centre in Charlotte and Community actor Joel McHale donated his proceeds from a North Carolina show to the Durham LGBT Center in protest.
Officially called the Public Facilities Privacy and Security Act, it states:
Local boards of education and public agencies to designate and require use of single sex multiple occupancy bathroom or changing facilities based on a person's biological sex, as stated on that persons birth certificate.
The act would force residents to use public gendered facilities that correspond with their sex at birth.
In response, xHamster is "blacking out access for North Carolina" with the words "Sorry Bigot!" scrolled onto the webpage:
In a statement to Perez Hilton, the porn site said:
We are appalled by the recent events that have transpired in North Carolina. We have spent the last 50 years fighting for equality for everyone and these laws are discriminatory which XHamster.com does not tolerate. As of today, access to XHamster.com is blacked out in the state of North Carolina until further notice.

Judging by the stats of what you North Carolinians watch, we feel this punishment is a severe one. We will not standby and pump revenue into a system that promotes this type of garbage. We respect all sexualities and embrace them.
However some North Carolina Reddit users have claimed that the website isn't actually blocked - rather the message is a popup that can be dismissed.